Quite reasonably, what you drink is often what you think about most when it comes to the water in your home.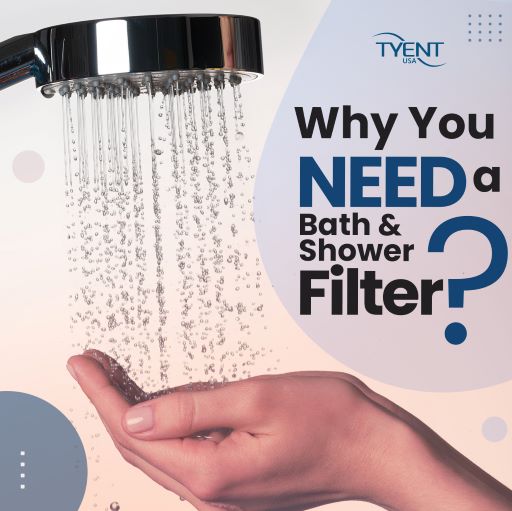 But what about the water that you shower and bathe in? After all, that's the water that cleanses your skin – the largest organ in your body – and your hair. If your source water contains contaminants, then think about this – you're standing underneath a shower of them at least once per day. Not such a nice idea, right?
That's why after building the world's best water ionizer machines, we turned our attention to the water that you wash in. The result? Tyent shower filters and Bath Ball.
Here's why you need at least one (and …