Who remembers that iconic line from the opening sequence of the popular '80s show "Fame"?
Every week, tough-but-big-hearted dance teacher Miss Grant yelled at her students that "fame costs…and right here is where you start paying. In sweat."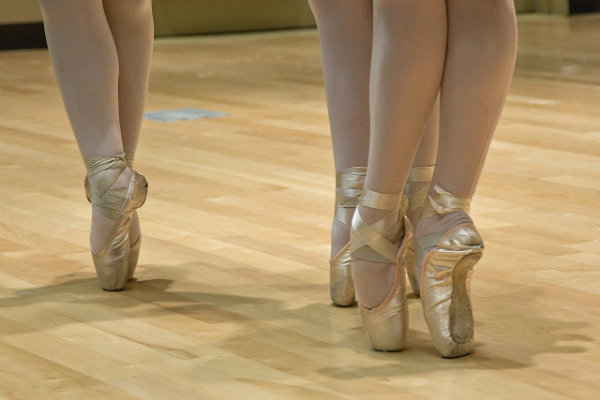 Sweating is Cool Because Science Says So!
When we exercise or do anything on a hot day, we sweat. We need to sweat because it's good for us.
Here's how the science of sweating works:
Between 2-4 million eccrine sweat glands cover our bodies, through which moisture is secreted to help cool us down and regulate our core body temperature.
When sweat glands leave your body, they evaporate from your skin and cool you
…