Taking up running is something that many people consider at some point.  And running is becoming ever more accessible, with inclusive programs like Couch to 5k and any number of alternative training apps.
Here's what we'll cover below: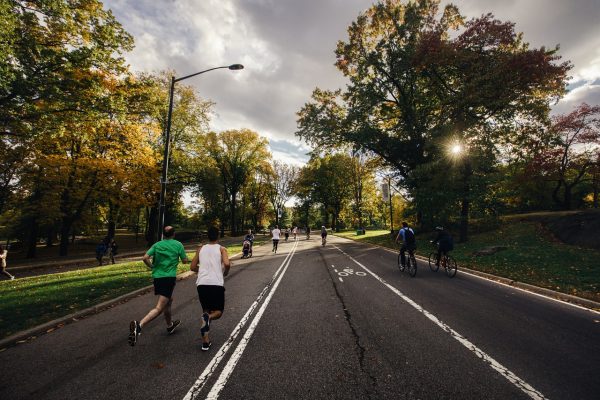 What Are Some of the Benefits of Running?
Running is a pretty awesome form of exercise for several reasons:
It gets you places. You can literally run somewhere instead of relying on transport.
You can just get on with it. Only got an hour to spare?
…