Myths are a double-edged thing – they can be interesting to learn about, but they're even more fun to debunk!
These 5 myths that you've probably seen on TV are a great example of stuff we like to believe, but let's face it: facts are more empowering than myths!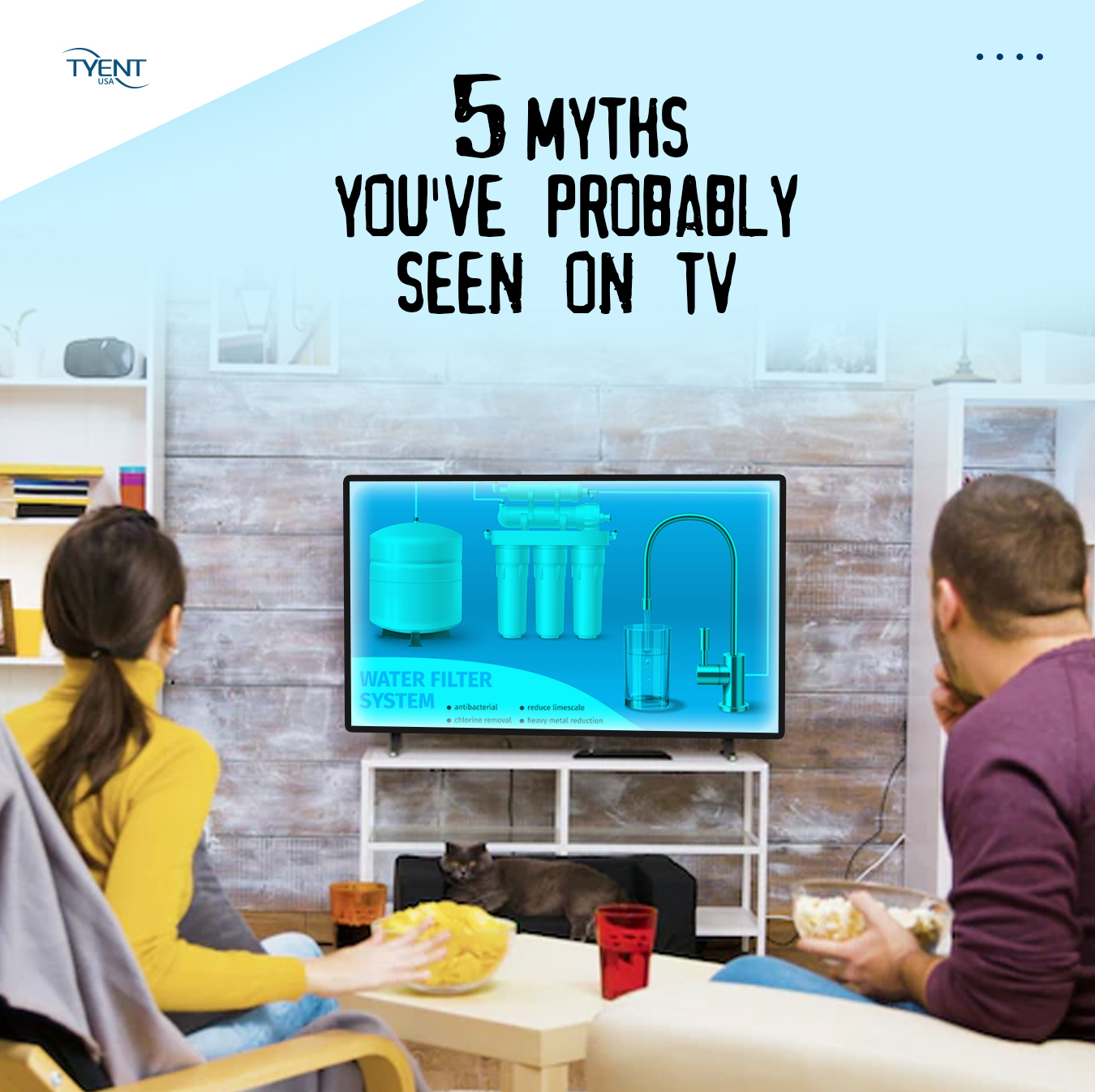 Tired? Don't Worry, You Can Catch Up at the Weekend!
A weekend lie-in is okay as an occasional thing, but a healthy sleep cycle shouldn't be put on the back burner during the week. A study led by David Dinges of the Sleep and Chronobiology Unit at the University of Pennsylvania found that restricting sleep for five days, followed by 'catching up' at the weekend impacted reaction times, concentration …