Did summer leave your tresses a little parched? Wondering how you can get your hair looking its best again without resorting to a cabinet full of expensive products that don't deliver on their promises?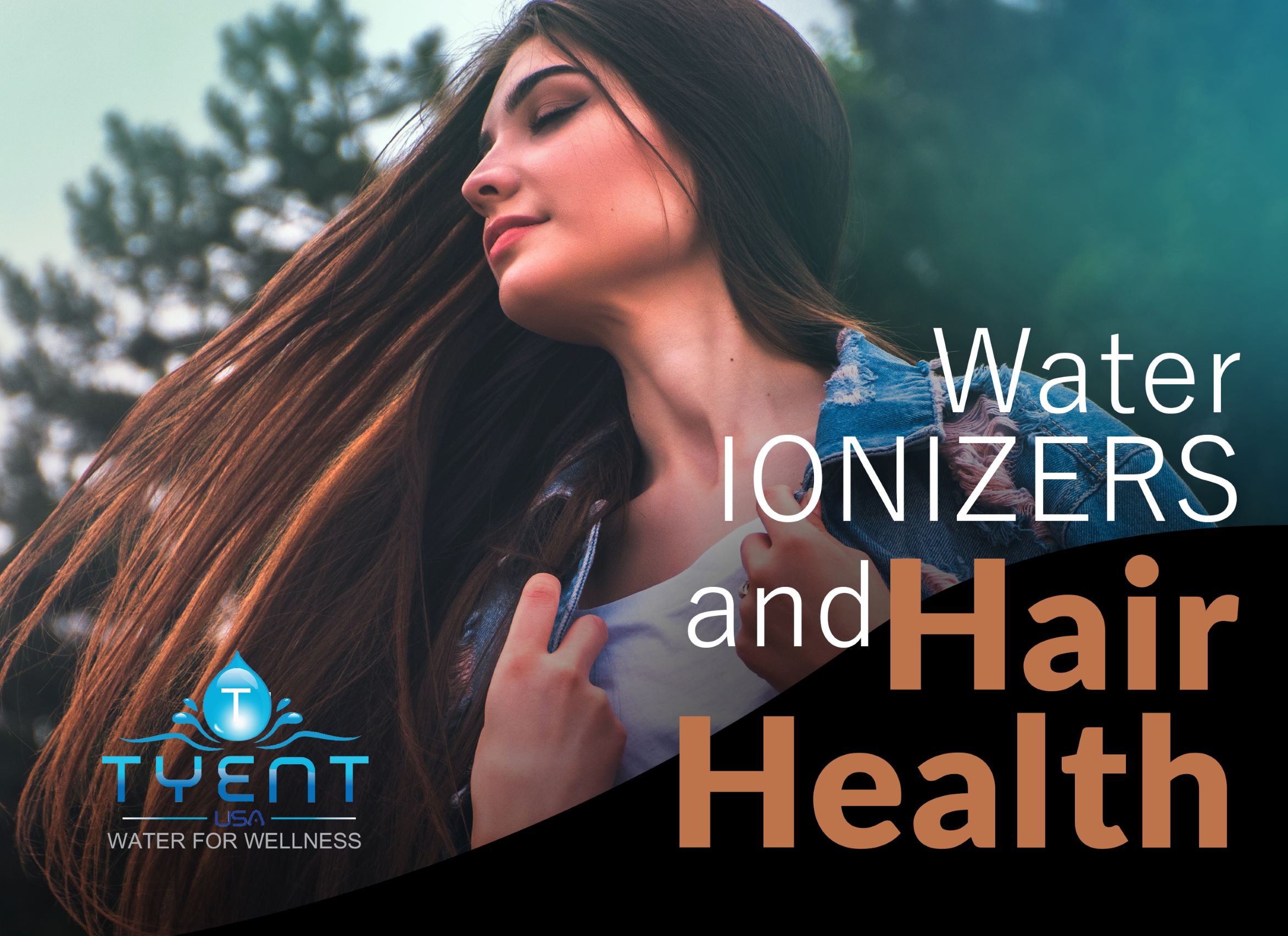 A Water Ionizer Helps Your Hair to Shine!
We hear you. But guess what? A water ionizer doesn't just help you to get the most out of your fitness routine and enjoy a whole slew of health benefits, it can even help to get your crowning glory looking its best.
For example, the Tyent ACE-13 water ionizer has 3 Alkaline and 3 Acidic Levels – as well as Turbo Modes. After you've shampooed, try giving your hair a rinse with acidic water on …