It's here…that time of year when we look to our less healthy habits and try to quit them, or at least improve them where possible!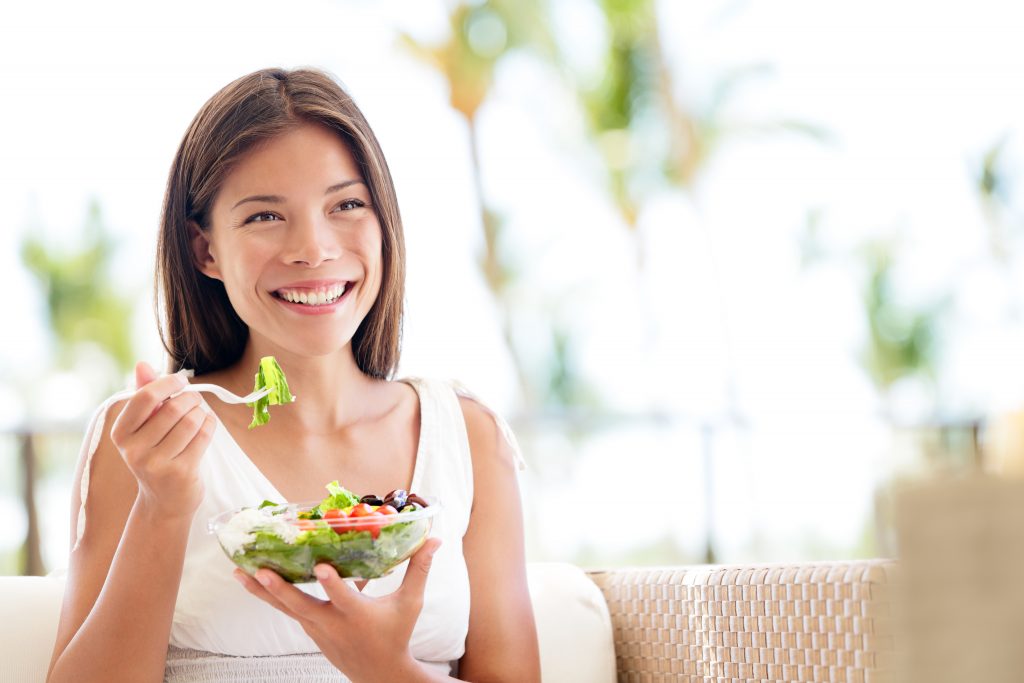 Let's Get This Detox Started!
One popular way of kick-starting a new, healthy approach is by detoxing. For some, detoxing is giving up one or two things – alcohol for example – and for others, it's about cleansing your system and heading into the New Year feeling refreshed and healthier.
Extreme Clean?
While a few people favor an extreme approach to detoxing, for most of us, that's not practical or desirable.   Much more realistic is our simple, 3-point version that will enable you to carry …