We love a bargain as much as the next person.  Buying something fabulous for a lower price during a sale is great!  However, getting a sub-standard alternative just because it's cheaper, isn't so great.
In other words, cheap doesn't always mean good value.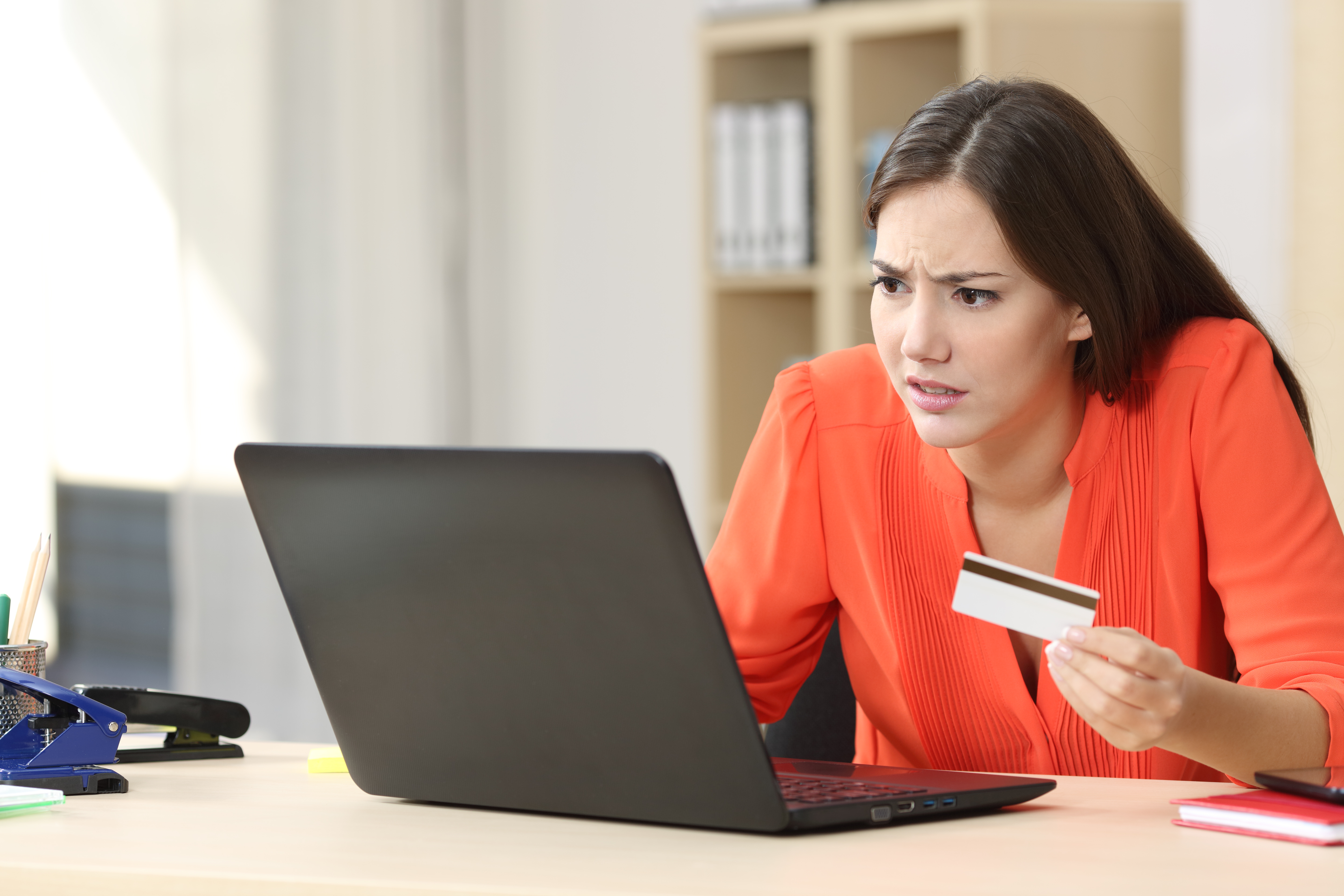 East Asia and Water Ionizers
Water ionizers aren't cheap, nor should they be. Ionizers have been imported from East Asia for over half a century, but which country those machines hail from matters enormously.
If you've had your head turned by one of the cheap models available from Taiwan or China, then put your wallet back in your bag and read on.
The Dangers Slipping Past the FDA
There is a real problem with …