Unless we have a specific reason to do so, many of us don't think too much about the health of our kidneys.  After all, if we're in good health, then we can just assume that they're happy enough getting on with the job of…of… actually, what do kidneys do exactly?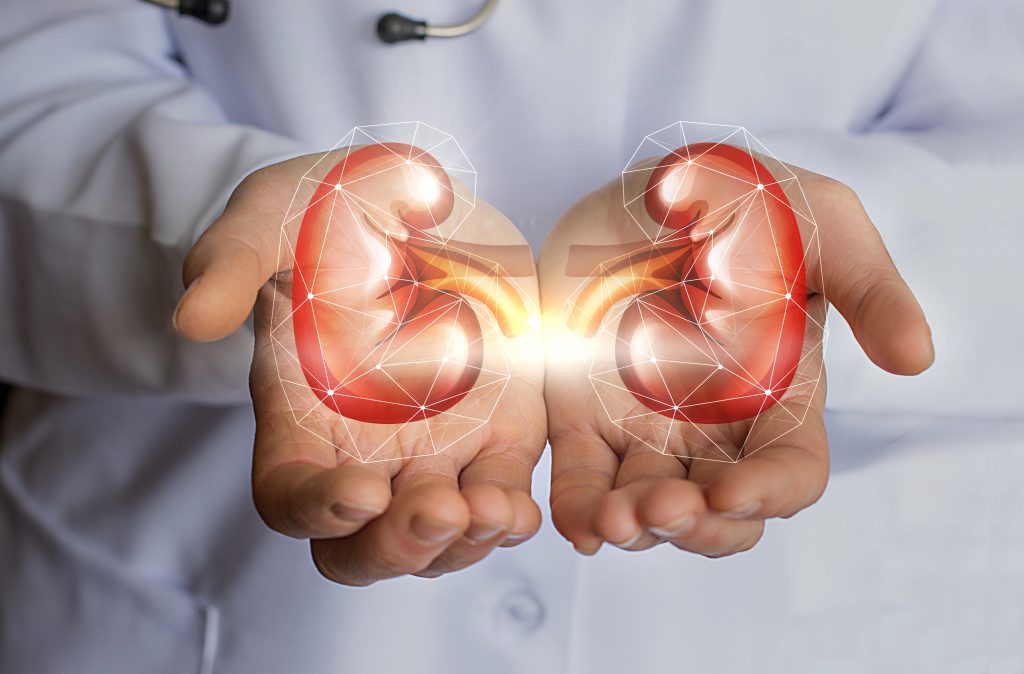 We know they filter stuff out, but what?  And how? More importantly, how can we help them to do it better and more efficiently?  
Bean There, Done That
Well, kidneys are incredibly sophisticated things.  Bean-shaped and around the size of an adult fist, our kidneys play a vital role in keeping us healthy.   
Our blood circulates through the kidneys about …