The residents of Bruni, less than 50 miles east of the Mexican border, know exactly how the people of Flint, Michigan feel.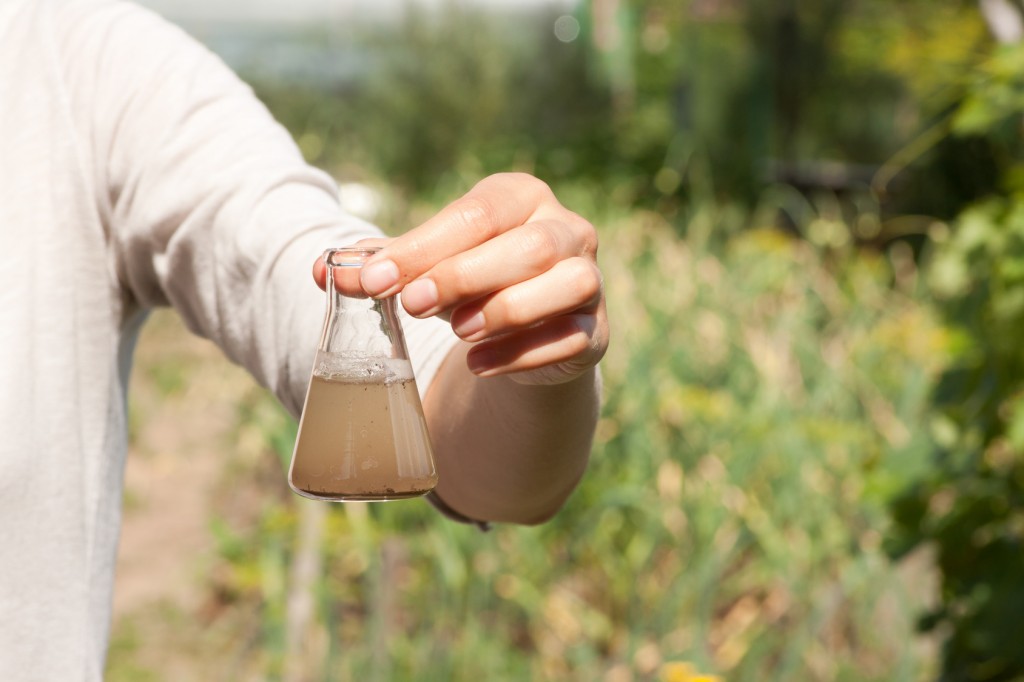 Another Flint?
Flint, of course, is infamous for the town's water supply becoming toxic with dangerously high levels of lead.  Bruni's horror?  Turn on a tap and rife in the cloudy, unappetizing water is arsenic.  Linked to increased risk of developmental and intellectual issues in children, cancer and lung problems; in 2001, the EPA decided that the acceptable level of arsenic in drinking water should be lowered from 50 ppb (parts per billion) to 10 pbb.
This is the root cause of the controversy in Bruni.  During 2014 – 2015,  the average concentration of of arsenic in the town's drinking water was a shocking 79.6 ppb.
"My recommendation would be to not drink this water"  ~ Habibul Ahsan, Professor of Epidemiology, University of Chicago
 Washing Their Hands Of A Crisis
And what's even worse is that it's state sanctioned.  In a further grim parallel with Flint, the Texas Commission on Environmental Quality claims that the elevated levels of arsenic don't pose a threat.  Yep, that's arsenic in the drinking water, at almost eight times the recommended level.   Suffice to say, not many of the local residents drink the water anymore, and resort to buying it bottled from the local store.
So it's "not a big deal."  And yet according to a recent study, if a pregnant woman drinks even low levels of arsenic, it can affect the size of her baby's head at birth.
Really?  Not a big deal?
Abandoned Community?
It's tempting to draw the conclusion that the bigger problem is replacing the creaking, leaking infrastructure that delivers America's water, and is slowly poisoning communities like Bruni and Flint.  And that's why Bruni, with it's low income families and diminishing population, is being left to cope as best it can.
Which town or community will be the next Flint?  The next Bruni?  What exactly is in your water supply?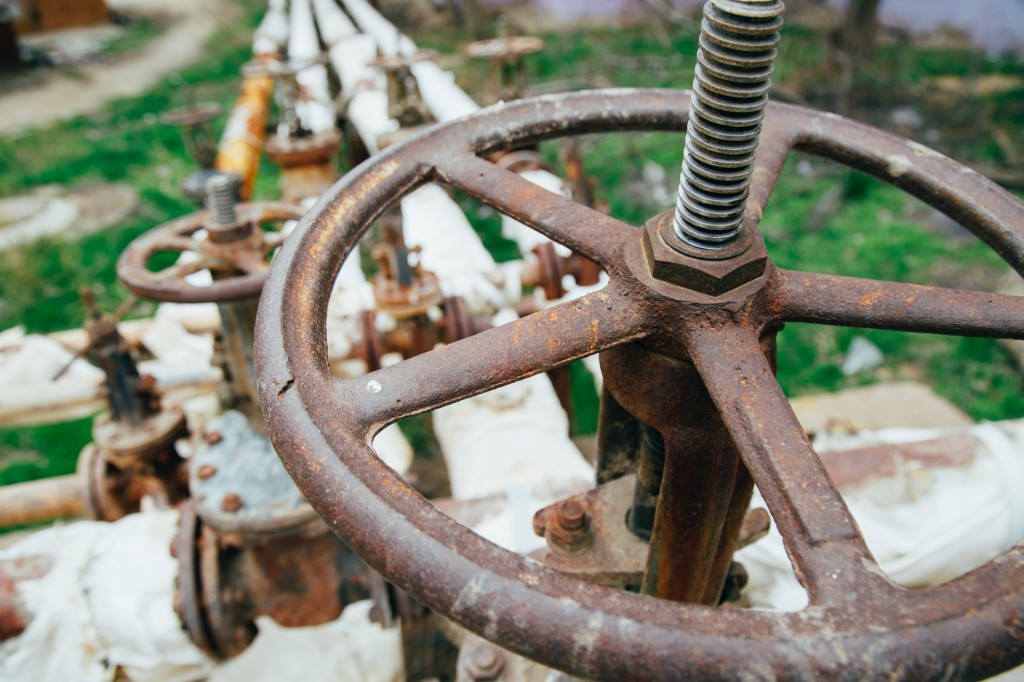 Tyent Ionizer's Medical Grade Filters
Want to be sure that your water is safe?  With a Tyent Ionizer, and it's state-of-the-art filtration system, you have the reassurance that every sip of water is completely clean.   Tyent also manufacture specialized pre-filters to remove arsenic and fluoride, which treat the water before it enters the ionizer unit.
Give our water ionizer experts a call to discuss your needs.  We can prepare a free water report for you, and customize a water system, including pre-filters if needed, based on your unique source water.