We can't promise the thrills, spills and general roller coaster ride that was the race for the White House; but we can promise facts, figures and everything else you need to know about how Tyent Water Ionizers measure up against the competition!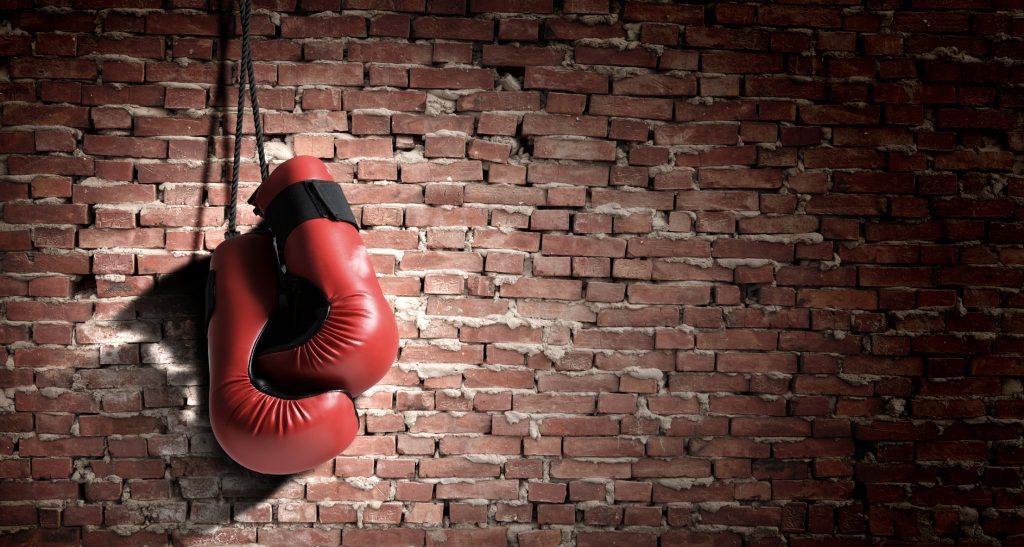 We're covering so much in our new 10-part series that you'll need to keep checking back so that you don't miss a thing!
First up – Water Ionizers vs. Water Softeners.  Let's go! *rings bell.*
Why "Soften" Water?
Why do people want to soften their water?  Well, hard water can contain excess levels of calcium, magnesium, and sulfates.  The water softener removes the excess minerals to give you "soft" …