Anyone buying a bottle of Poland Spring Water would be pretty sure that they're drinking exactly what's advertised.  It's produced by Nestlé – the world's biggest packaged food manufacturer – so it must be a trustworthy product, right?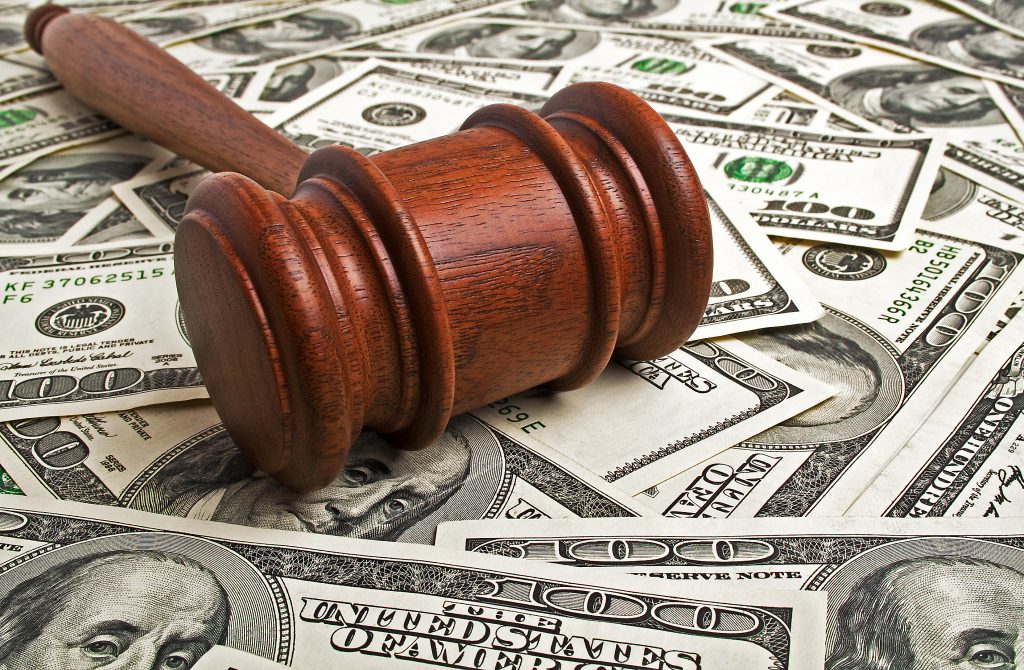 "Colossal Fraud"
Not so, according to a lawsuit against the giant company, filed by 11 plaintiffs in Connecticut this week.
"A colossal fraud perpetrated against American consumers."
~  Plaintiffs v. NESTLE WATERS NORTH AMERICA, INC.
The reason for the litigation?  Nestlé claims that its water comes from eight natural springs in Maine.  The claimants say that seven of those springs are in fact, man-made.  Instead of the pure spring water conjured up by labels and advertising, …