Most of us are trying to cut back on plastics – disposable plastics at the very least. However, despite your best efforts, you probably still have a few plastic bottles in your grocery shopping and so on.
Sure, you can recycle them, but how about trying to use a few around your home and garden? Recycle any old plastic bottles you don't repurpose or reuse, and have fun with these ideas!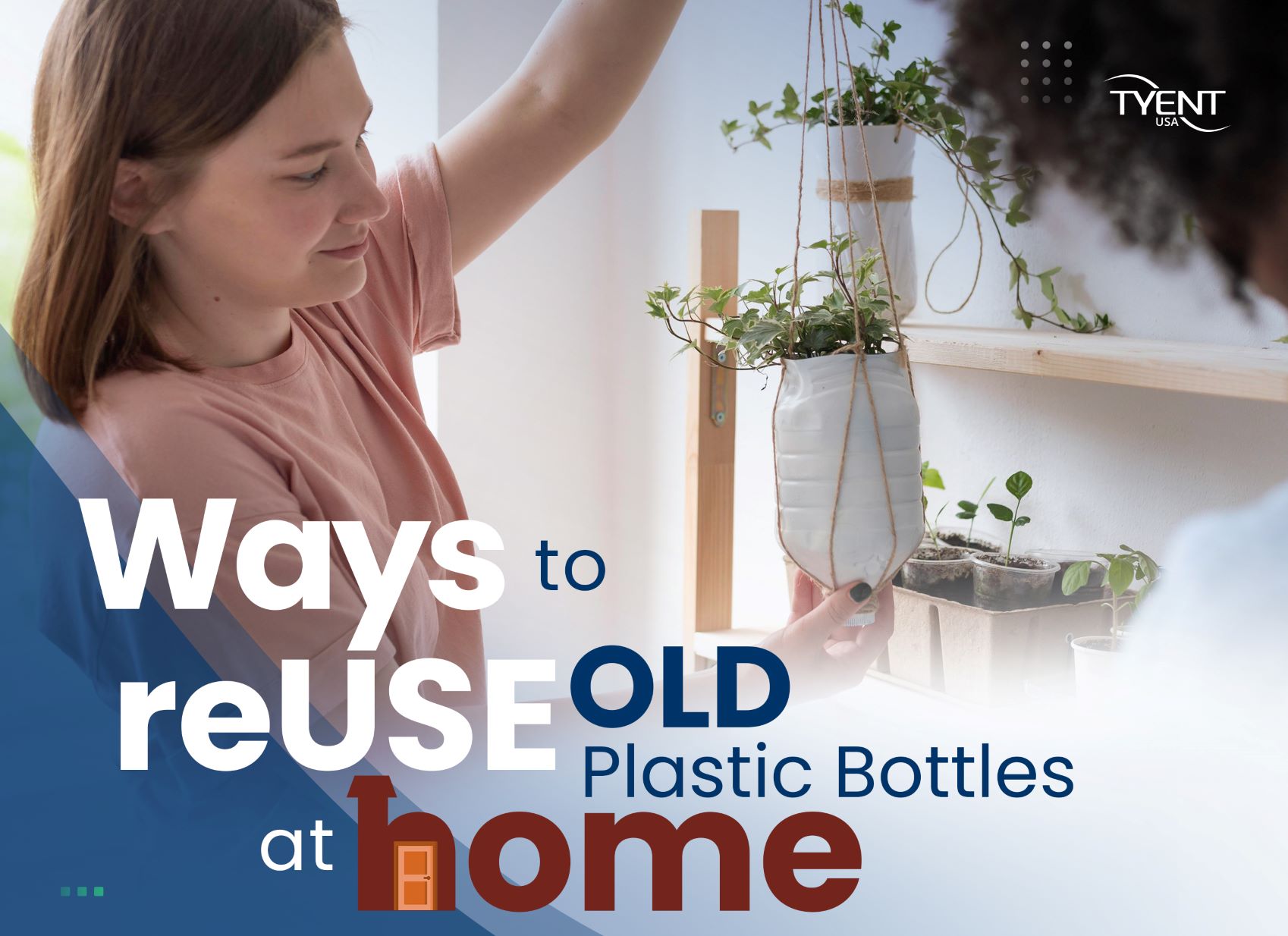 1. Plastic Bottle Terrarium
A plastic bottle terrarium is a brilliant one to make with the kids. And it's spring, so the perfect time of year to get a few plants used to their new home!
2. Plastic Bottle Piggy Bank
Help your little ones save …