You know what they say, "When life gives you lemons, make lemonade." We mean that literally and figuratively.
RELATED: How a Water Ionizer Makes Great Tasting Water That's Safe to Drink!
In this article:
3 Surprising Facts about Lemons
Health Benefits of Lemons And Alkaline Water
A Lemony Life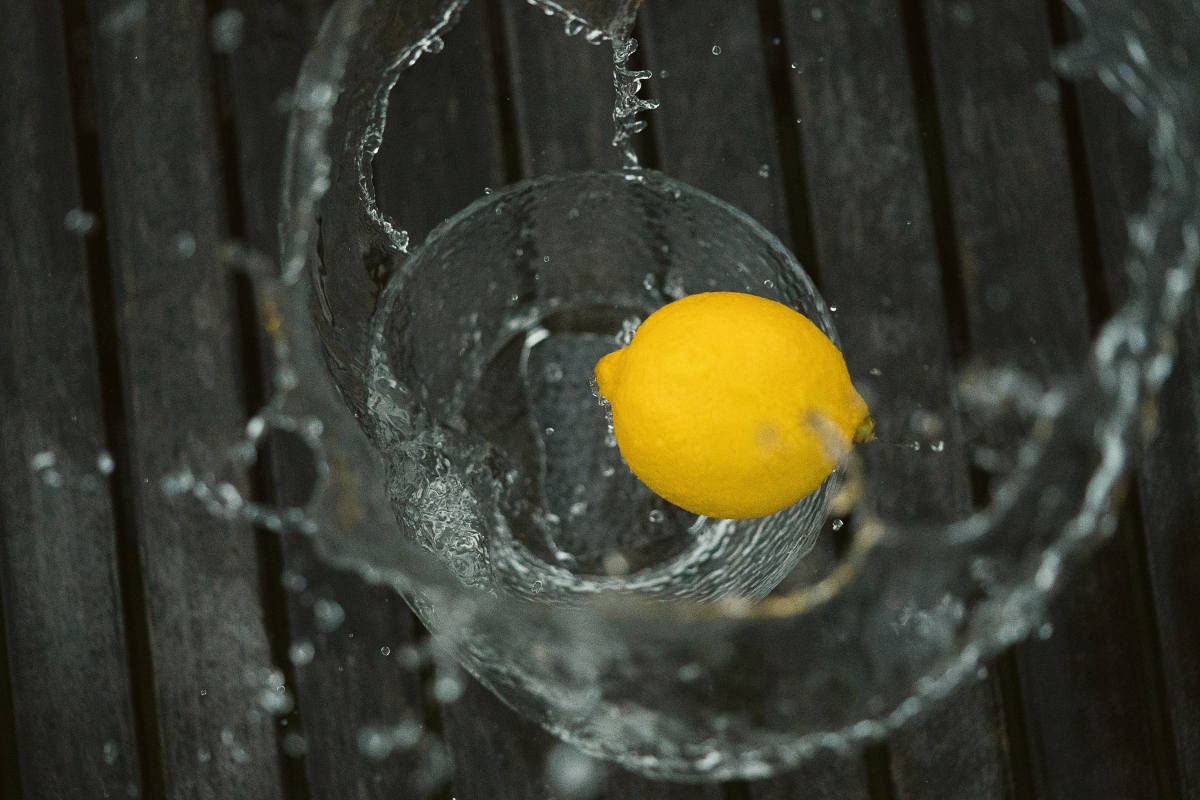 Are lemons good for you?
Actually, if life gives you lemons, you are in luck because they are not only versatile, they're really healthy, too. That's because they contain a lot of vitamins and minerals which act in the body in a
…