Game of Thrones, Season 8, premieres on Sunday, April 14th. But you already know that!
For anyone who does need a refresher, or just because we can't get enough of one of the most phenomenal TV shows of the last decade, here are some GoT fast facts.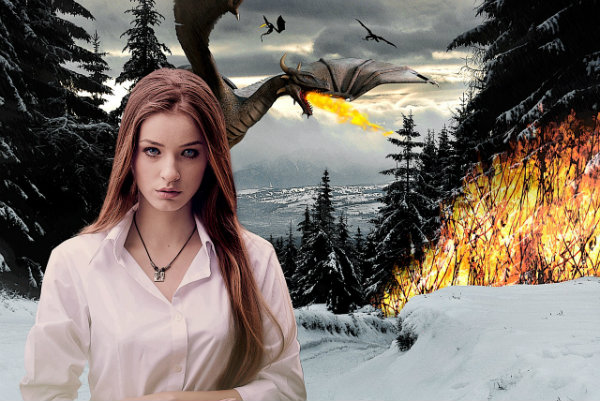 What Is Game of Thrones?
Based on the books by George R.R. Martin, Game …