Even the best products in the world sometimes need to be replaced. Chef's knives become dulled, race car tires wear down and Tyent water ionizer filters become less effective after an extended period of use.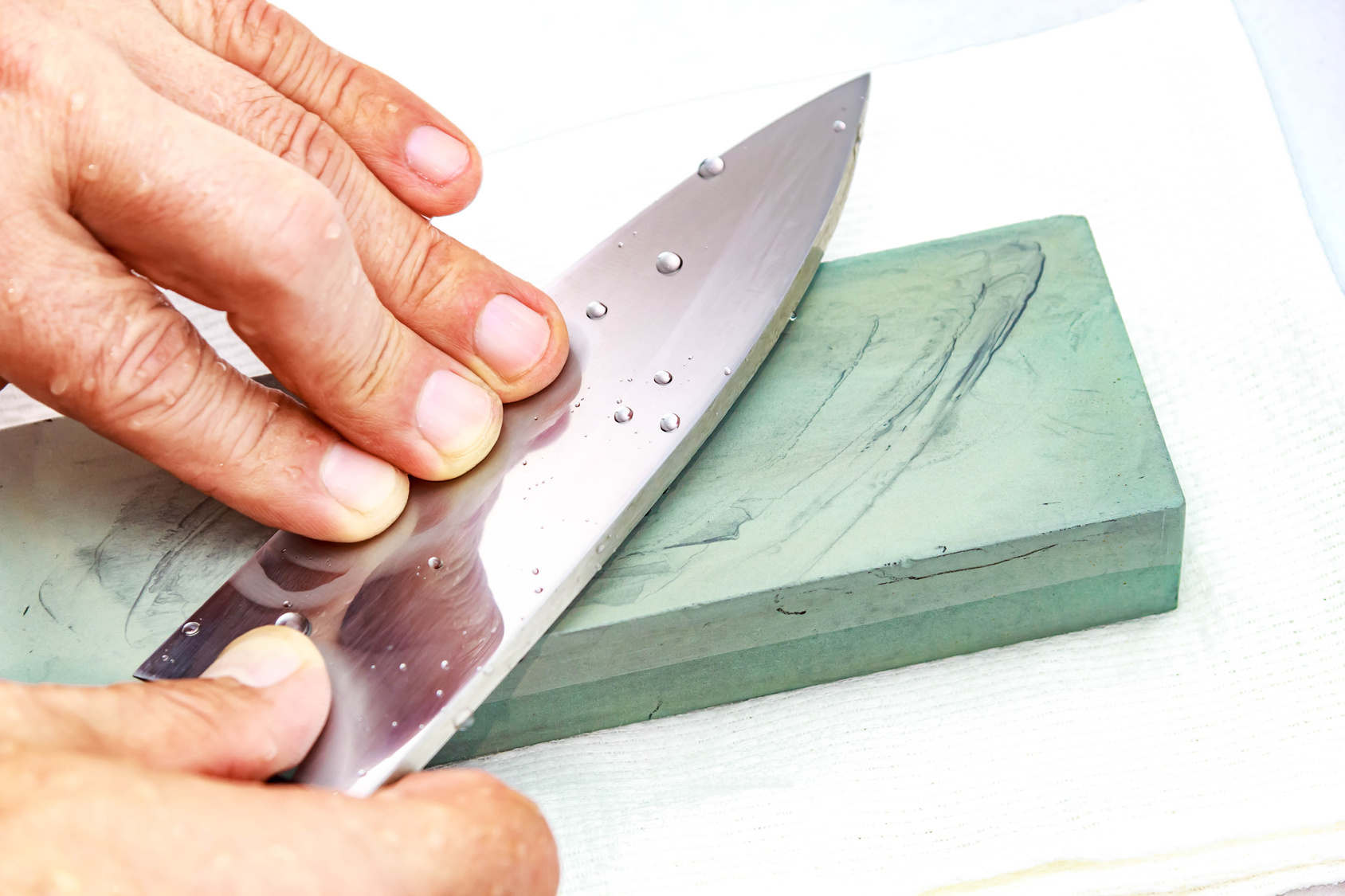 Luckily, changing the filters on a under the counter Tyent water ionizer is extremely simple and can be done in just a few steps.
The Dual Filtration System – UCE Water Ionizers
All UCE water ionizer models contain two filters housed in the unit that sits hidden below your counter top. These filters are responsible for screening out harmful chemicals and bacteria while maintaining the mineral content of your water.
Primary Filter: ACF Carbon Filter that absorbs
…