The Olympics might have been postponed until 2021, but we can still celebrate our favorite Olympians and get inspired by their achievements and healthy lifestyles!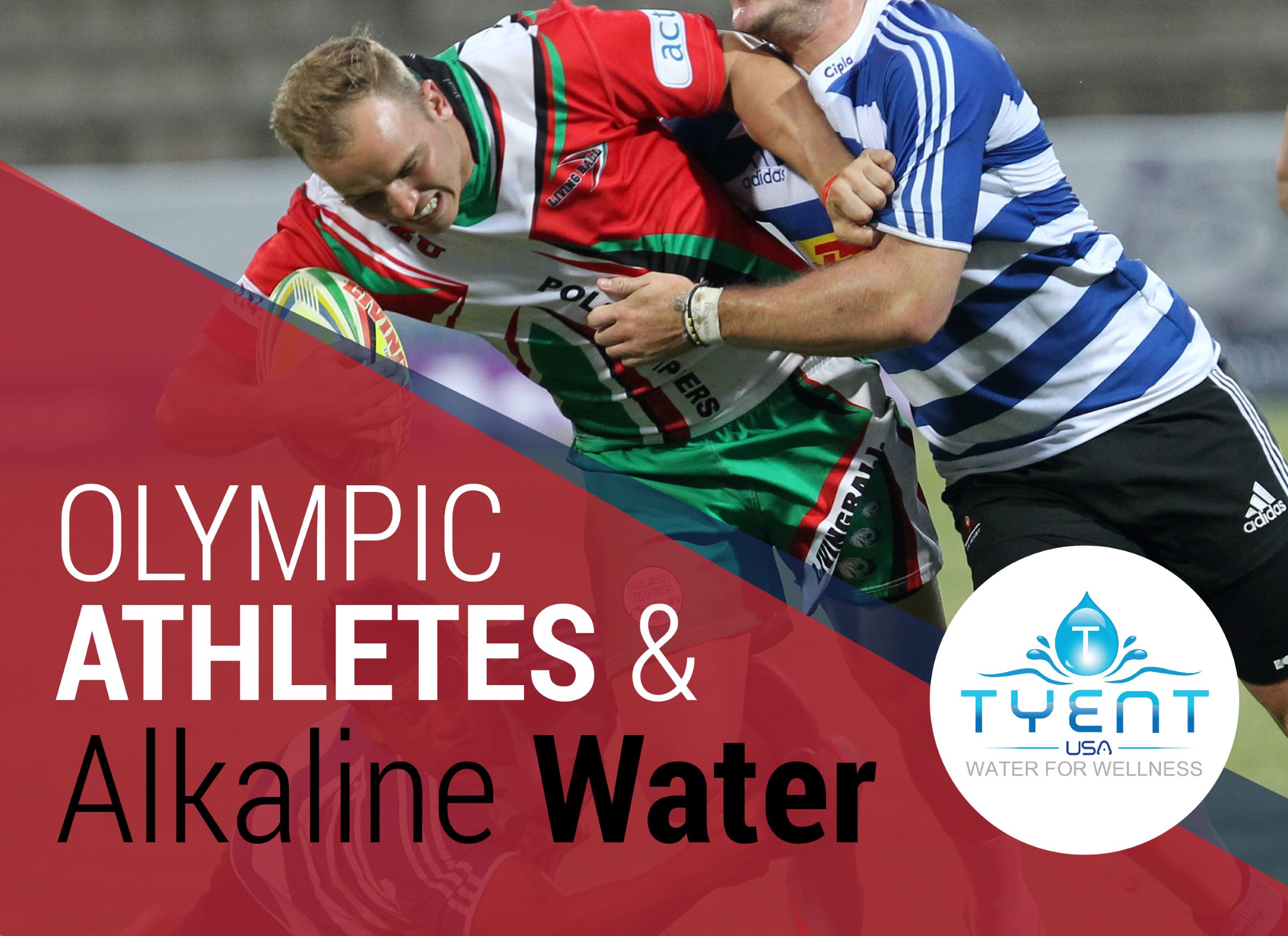 We talk regularly about how ionized alkaline water gives you energy, for the everyday things – your job or studying, keeping up with the kids, and staying fit. What really brings home the fact that alkaline water delivers serious quantities of energy-boosting molecular hydrogen, is the devotion to it of some of our top athletes and Olympians.
How exactly does alkaline water spur Olympians onto international victory in the water, and on the track and field?
The Science Behind the Power of Alkaline Water
Ionization – the process that happens inside …