From music to books, from food to holiday destinations, in a connected world, we never need to take a chance on anything.  Somewhere on the internet will be reviews of whatever product or service you're interested in buying.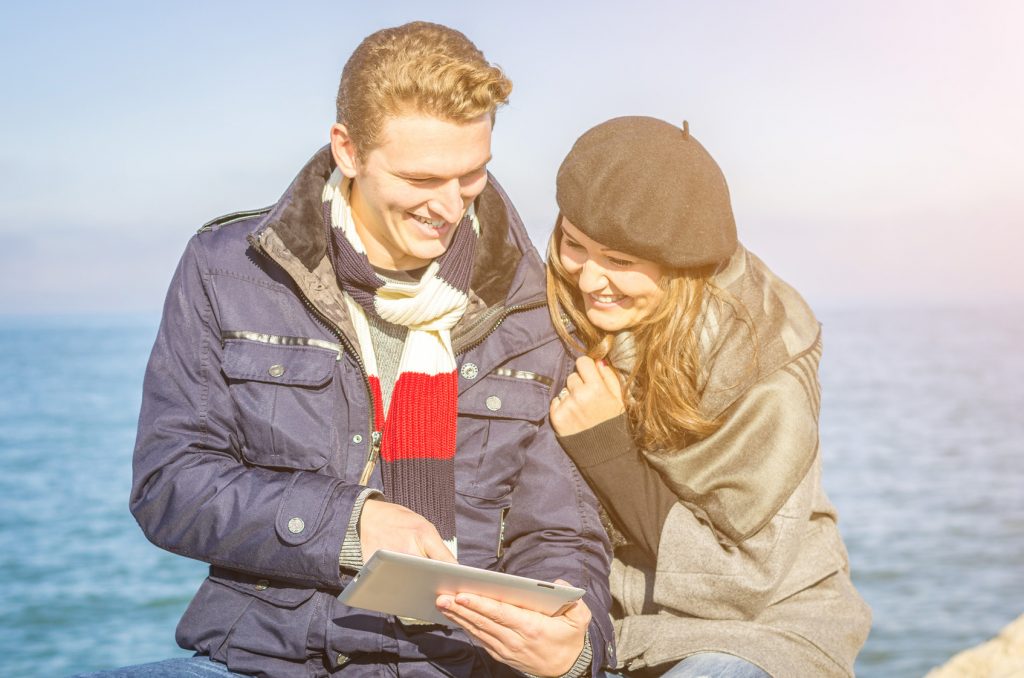 Alkaline Water Under Review
Happily, that includes water ionizers.  Indeed, there are many, many reviews of ionizers out there, and it's hard to find the useful ones from the vested interest or downright misleading ones.
To make it easier for you to have full confidence when it comes to buying an ionizer, we want to lay our credentials on the table.
A+ BBB Rating
Tyent ionizers come with an A+ rating with the BBB (Better Business Bureau) along with many other certifications and accreditations.
That A+ BBB rating is something we're particularly proud of.  It's the highest rating awarded by the BBB, and we know the level of consumer confidence that it represents.
An Unbiased Seal of Approval
There will always be detractors and erroneous '"sources" on the internet prepared to make artificial claims about a company's success.  That's why unbiased evaluation by the BBB is vital to let consumers know that they're dealing with a company that they can have faith in.
So you know that with an A+ rating, Tyent is a company that genuinely cares about keeping its customers happy.
The internet means that bad companies with failing customer care or shoddy products can't hide quite so easily.  It also means that companies like Tyent can earn excellent reviews and official badges of approval and let you know about it!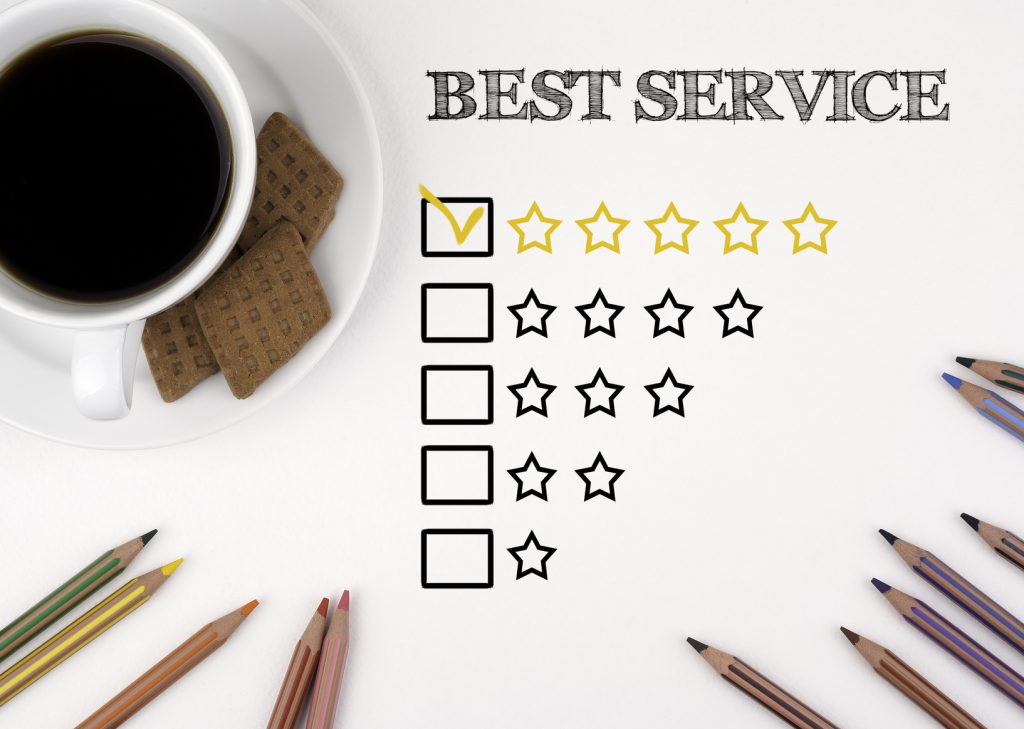 The Tyent Approach
We believe in being transparent and straightforward.  Our products are the best on the market, and our customer service is second to none.  In other words, we have nothing to hide, and everything to shout about!
What's more, we really like talking about the benefits of alkaline water, and how an ionizer can fit right into your life.  Give one of our experts a call today, and see how we can help you!