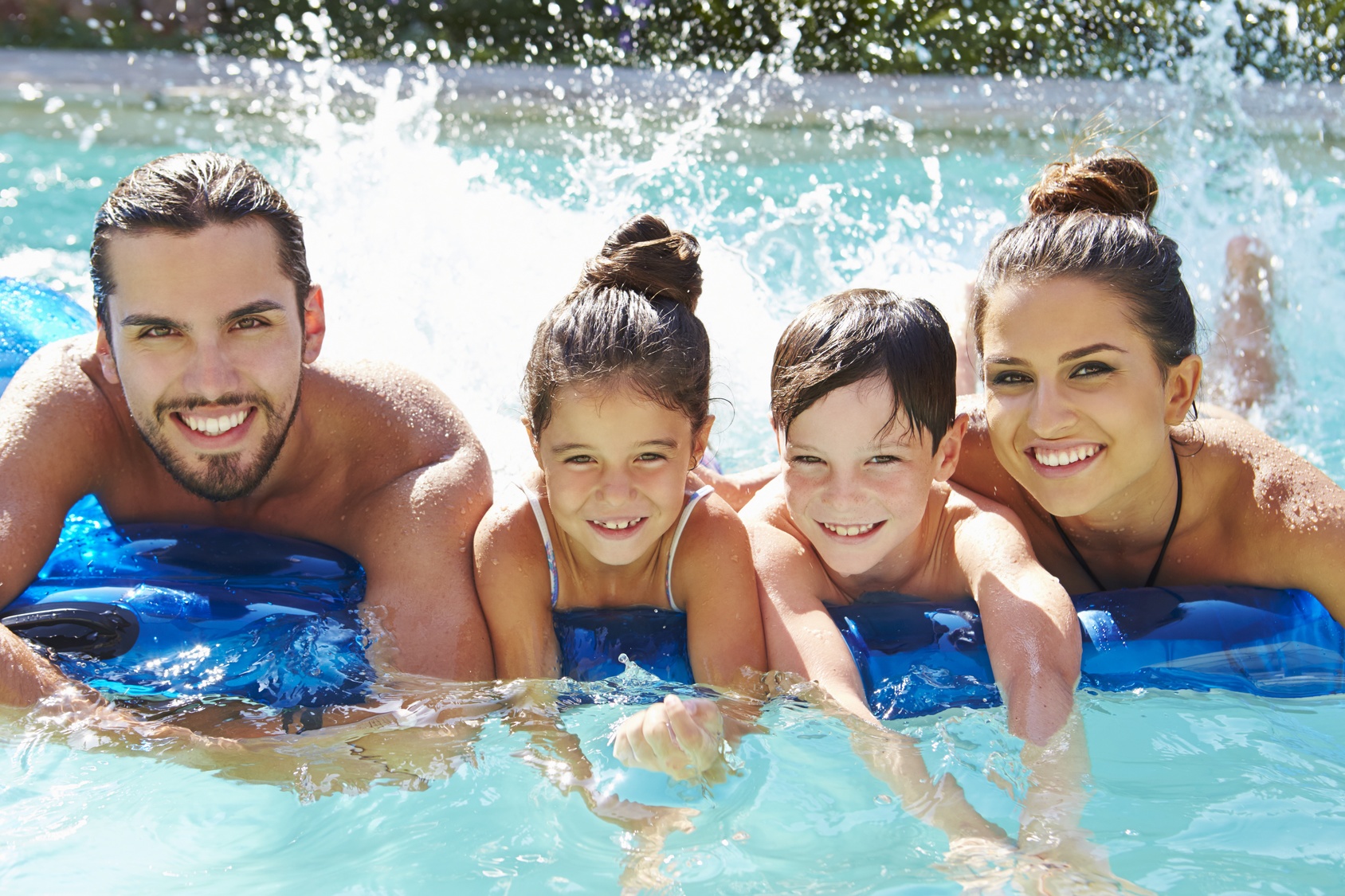 Upcoming heat waves mean trips to the city pool for my family and I'm sure you have your own way of cooling off too. Whenever my kids and I go swimming, I fill up my Goodlife water bottles with my Tyent water ionizer so we have alkaline water available, even at the pool. Whether you hit the beach, take a dip in the lake, or enjoy an afternoon at the water park, remember to take along Tyent alkaline water to replenish after fun in the sun.
Alkaline Water Hydrates Better Than Regular Water
When people run, bike, or play sports our sweat is obvious. However, when we swim, our sweat is lost to the water so we might not notice our dehydration. But make no mistake, swimming causes just as much fluid loss as any other physical activity and a Tyent alkaline water ionizer is better for rehydration than regular bottled water.
One of these waters is not like the other one…
A study conducted by Montana State University and published in the Journal of the International Society of Sports Nutrition found that cyclists who drank alkaline water during exercise were over 16% more hydrated than those who drank placebo water. Perhaps this explains why so many professional athletes swear by Tyent alkaline water ionizers.
Professional Athletes Love Alkaline Water
Amazingly, the hydration power of Tyent water ionizers has taken American pro sports leagues by storm: http://tyentusa.com/learn/alkaline-water/testimonials. Players love the hydration and recovery benefits that make alkaline water perfect for sports and summer water activities. Seattle Mariners outfielder Dustin Ackley says,
"Thanks to Tyent alkaline water, not only am I more hydrated, but I have had noticeably more energy."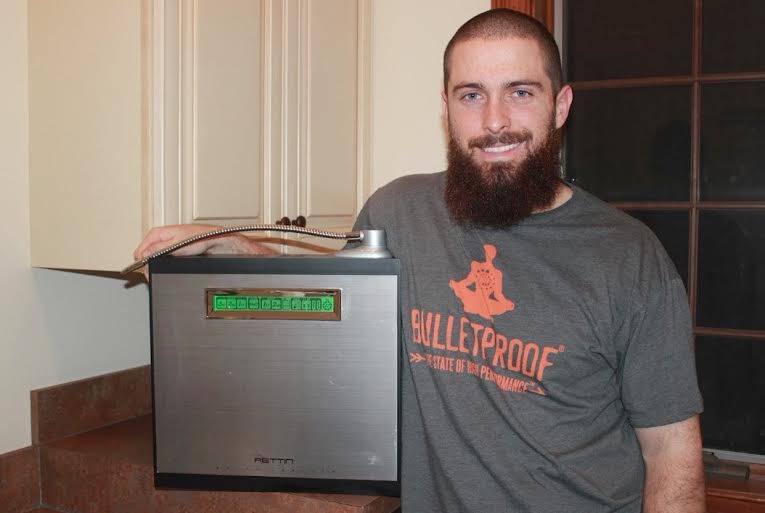 Coincidently, Ackley is one of my son's favorite players and along with Ackley, my little guy loves to hydrate with Tyent alkaline water and your kids will too.
Tyent Water Ionizers Are Great for Kids
The American Academy of Pediatrics (AAP) warns of the importance of hydration for kids, especially during summer months.
AAP Summer Fun Hydration Guidelines:
Drink five ounces of (alkaline) water for every twenty minutes of playtime
Consume (alkaline) water before, during and after swimming in the sun
9-12 year olds require 3 to 8 oz. of fluid, like alkaline water, every 20 minutes
Adolescents and adults require 32 to 48 oz. of alkaline water or other fluid every hour
This list, along with the evidence that supports alkaline water's superior hydrating properties, proves that Tyent alkaline water is indispensible for swimmers on hot summer days.
There is no time like summer time to take advantage of Tyent's industry leading water ionizers. Before the next heat wave hits your family, find a water ionizer in the Tyent Water Ionizer Buyer's Guide: http://tyentusa.com/water-ionizer-buyers-guide-reviews.