Another Labor Day weekend has come and gone, but the sale prices are still lingering at Tyent USA where all of our water ionizers are priced at 30% off the normal retail price! Just use the Promo code: GiantSavings at checkout and the savings are instant!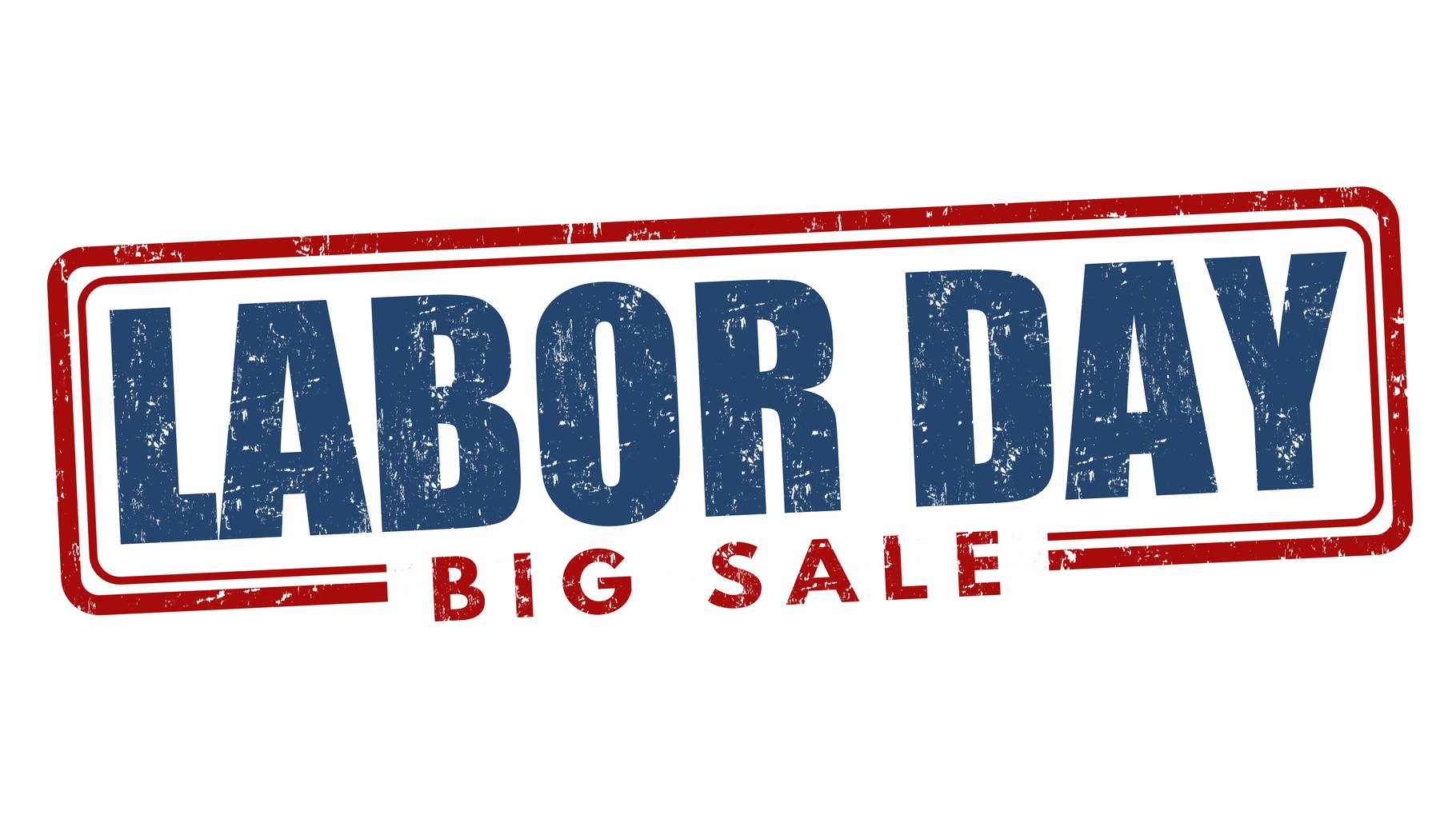 It's still on!
The 30% off sale includes our top of the line, 11-plate water ionizers, the MMP-11 TURBO and the UCE-11, both of which produce the healthiest alkaline water in the industry. It has never been more affordable or more convenient to add a Tyent water ionizer to your home. Take a look at these beautiful machines and decide which is right for you.
UCE-11 Extreme Water Ionizer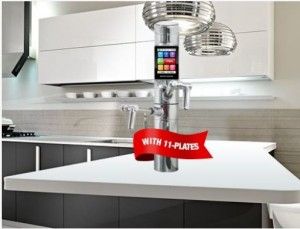 If you want the best, look no further that the UCE-11 under counter water ionizer. With a color LCD touchscreen and a polished finish, the UCE-11 is as luxurious as it is powerful. The ionizer has 11 Solid/Hybrid Mesh Plates that can produce a range of water, from strong acid to strong alkaline.
Regular Price: $4,795.00
Sale Price: $3,350.00
Savings: $1,445.00
MMP-11 TURBO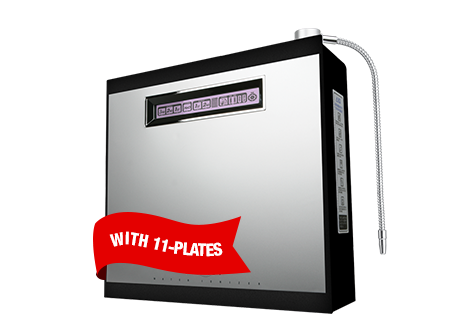 No space under the counter? No problem. The MMP-11 TURBO water ionizer is the finest countertop ionizer in the world, just look at these impressive features:
Largest Plate Surface Area
Solid/Mesh Hybrid Plates
Premium Antioxidant Production
Money Saving Applications
Environmentally-Friendly
Again, both of the 11-plate water ionizers are 30% off, but the sale won't last, visit Tyent USA online to learn more about both machines.
Regular Price: $4,295.00
Sale Price: $2,995.00
Savings: $1,300
That's Not All!
Besides the 30% discount with the Promo Code: GiantSavings, Tyent is sweetening the deal with 6 amazing bonus offers!
1-GoodLife Water Bottle ($26.95 Value)
1-Shower Filter ($48.95 Value)
Solid/Mesh Hybrid Plates Included ($200 Value)
Free Lifestyle Kit ($59.95 Value)
Free Water Test Kit ($12 Value)
Free Upgrade to Ultra Filters ($30 Value)
Total Value: $377.85
In addition to offering thousands of dollars in savings we are including $377.85 worth of bonuses, absolutely free!
Visit our website at http://tyentusa.com/ or browse our selection by clicking the link below.
Do not delay, Labor Day has past, but the savings are still present!