It's that time of year again! Time for our annual Christmas in July sale! Are you ready for one of our biggest sales of the year?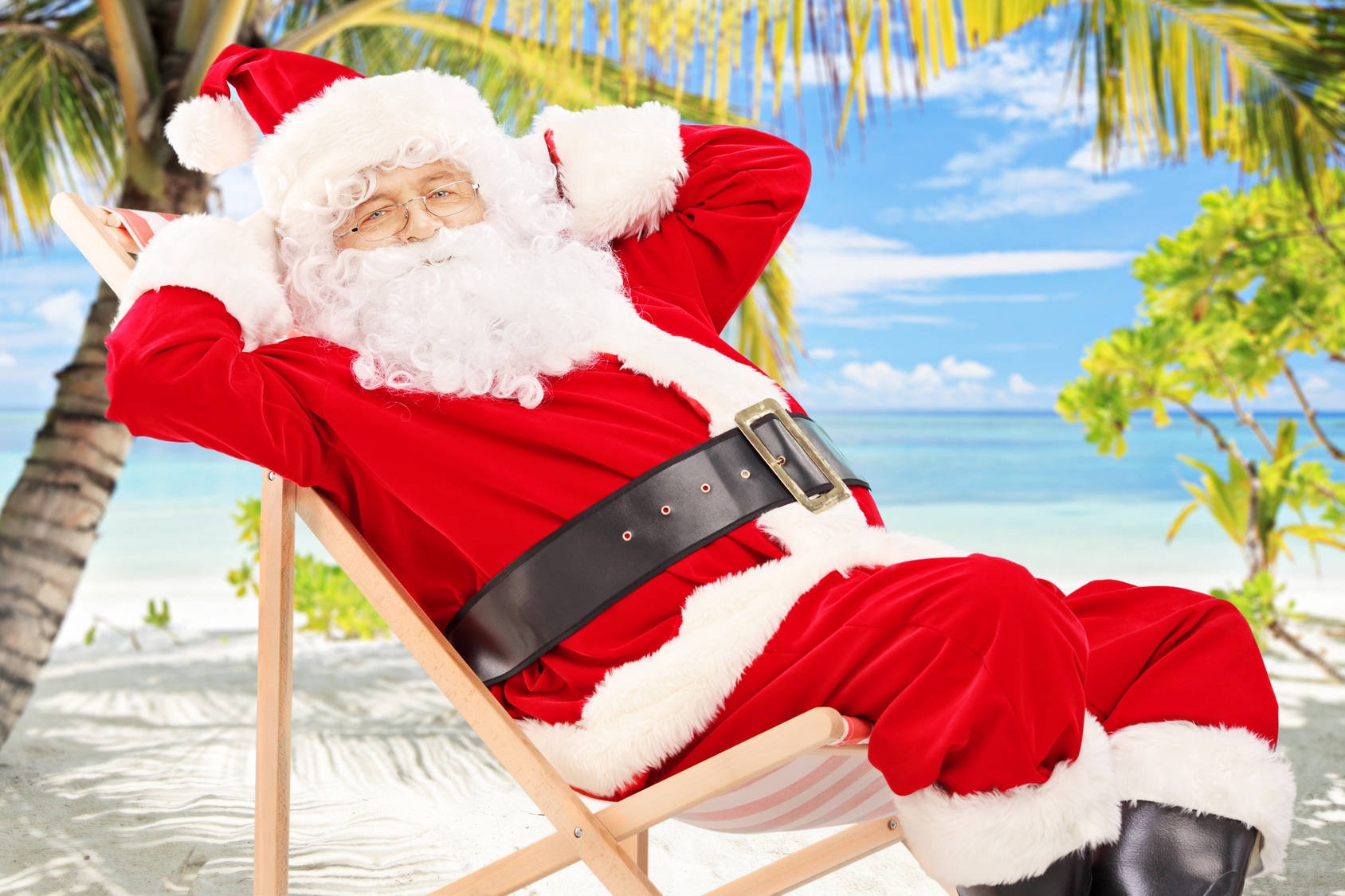 The biggest and best feature of this sale is the FREE IONIZER UPGRADE! Have you been thinking about getting a UCE 11 water ionizer but can only afford the UCE 9 water ionizer? Well now you can get the ionizer you've always dreamed of with our Free Ionizer Upgrade promotion!
But wait… There's more! Check out all of these awesome bonuses included with your water ionizer purchase!
1-GoodLife Bottle ($26.95 Value)
1-Shower Filter ($48.95 Value)
Solid/Mesh Hybrid included ($200 Value)
Free Lifestyle Kit ($59.95 Value)
Free Water Test Kit ($12 Value)
Free Ultra Filters Upgrade ($30 Value)
Why Choose Tyent?
Lifetime Warranty – Here at Tyent USA, we stand behind our products. That is why we offer an unlimited Lifetime Warranty on our water ionizers. If anything ever goes wrong with your machine, we will be more than happy to fix it for you.
A+ Rating from the BBB – You, our customers, have spoken and given Tyent USA the best rating a company can get from the Better Business Bureau. We are very proud of this rating and we will strive to continue to best serve you!
Chemical-Free – Unlike some other water ionizer machines on the market today, Tyent ionizers are chemical-free! Tyent's large plates and adjustable power settings enable Tyent water ionizer machines to reach the lower acidic pH levels and higher alkaline pH levels without the use of dangerous chemicals. Our machines are certified chemical and lead free, which is why so many health professionals and wellness centers prefer Tyent over any other water ionizer manufacturer in the industry.
Check out even more reasons on why you should choose Tyent here.
Do you want to learn about the different uses for Tyent alkaline water? Download our FREE Ebook "Alkaline Water Uses: The Ultimate Guide."
Now is your opportunity to take advantage of our biggest sales ever! Place your order now because this sale is ending soon! If you have any questions, we would be happy to help! Please give us a call at .
We want to hear from you! Please comment below if you're excited for this sale! What kind of sales would you like to see in the future? Let us know!