Each day, more people want to know more about ionized alkaline water: what it is, what it does and how it's made.  Good questions all.  It begins with water.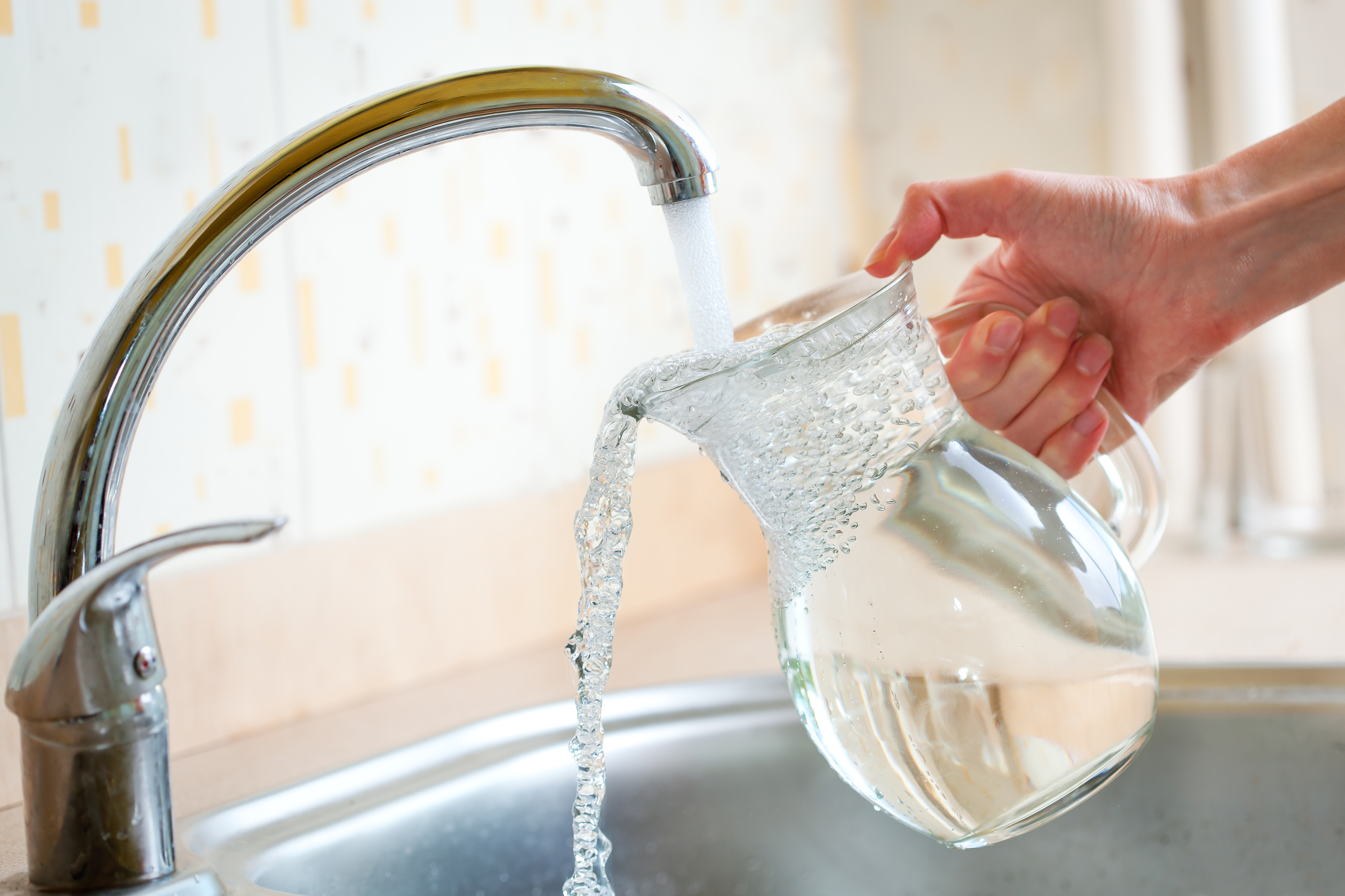 Recent studies were conducted that showed at least 42 states with literally hundreds of contaminants in the drinking water that flowed from their faucet.  In addition, many of those chemicals had much higher degrees of contamination than allowed by federal standards, while some had no regulation on them at all.  
That report doesn't bode well for the state of drinking water in America these days.
The Tyent Alkaline Water Company is in the water business and a leader in the industry.  Our award winning water ionizers take the water that comes from your tap, filters it and seriously reduces the presence of those dangerous contaminants to safer levels (including 99% of lead). Then the water is subjected to a series of positive and negative charges (known as electrolysis) which ionizes it and produces antioxidants.
The end result is clean and delicious water that has natural minerals and is packed with antioxidants.  That's the kind of water people should be drinking and why there's such a buzz these days about ionized alkaline water.
Tyent Water is Superior
Here are just a few of the reasons why so many happy customers prefer Tyent Water over any other:
Naturally filled with minerals
Superior hydration, which promotes faster recovery from exercise or physical exertion
Tyent Water is the Safe Choice
It's a sad fact that clean, safe drinking water is becoming more scarce, plastic bottles are an environmentalist's nightmare and the price of bottled drinking water is going up.  You can help change all that.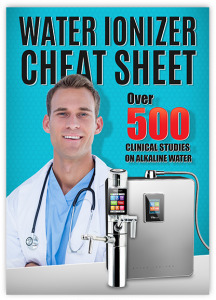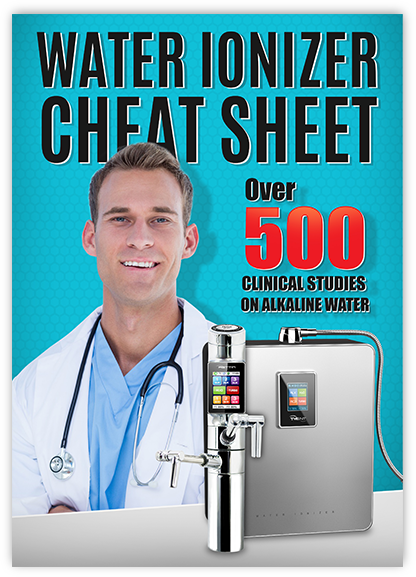 You can drink purer, cleaner water, with healthy minerals and antioxidants in it or you can play tap-water roulette and hope you don't live in one of those 42 states they tested.  You can also pay an average of $1.50 a bottle to help pollute the earth. If you're still on the fence about whether a water ionizer is right for you, you'll want to check out all the info in our Cheat Sheet. Click on the picture to the right for everything you need to know before deciding on a water ionizer.
Dollars well spent make good sense.  Buying bottled water doesn't.  You can enjoy cleaner, purer water with healthy benefits from natural minerals and antioxidants by installing a Tyent water ionizer in your home or business.  Moreover, you can reduce your proverbial carbon footprint and save money at the same time.

Call us at  to discuss which Tyent water ionizer is right for you.  They come with a Lifetime Warranty & a 75-day in-home trial.  You can't beat that deal.  We have a passionate staff of dedicated people running our Customer Service Department who are committed to ensuring you are 100% happy with your purchase and that you stay that way.