Everyone knows that Tyent alkaline water is healthy to drink, but do you know of all the incredible uses for a Tyent water ionizer?
The power of Tyent water ionizers allows users to produce water of any pH, from strong acid to strong alkaline, and the applications are endless. Here are three unique ideas for you to try today:
Brew Your Morning Coffee or Tea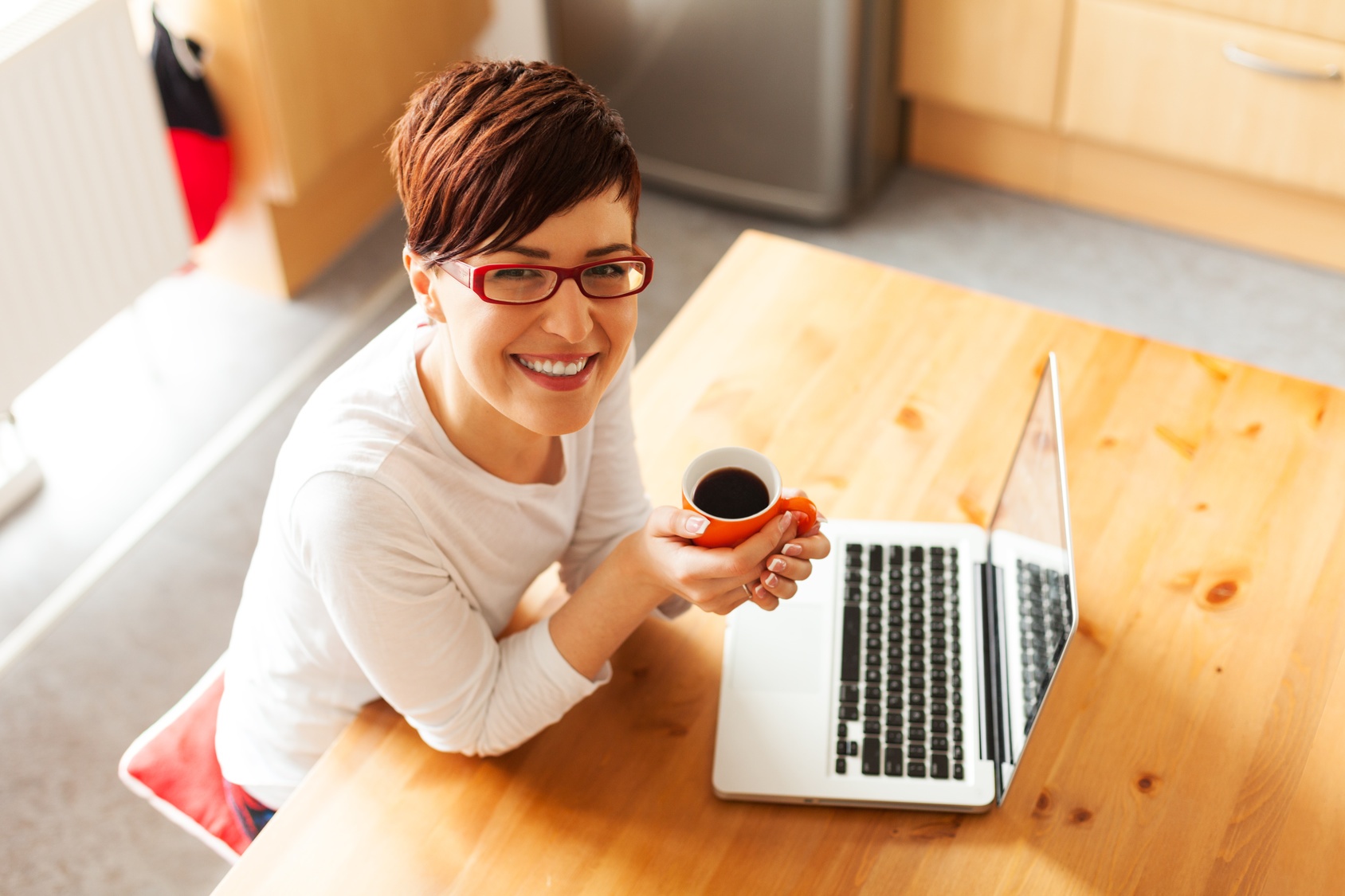 Did you know that coffee is the number one source of antioxidants in the American diet? For an extra potent antioxidant boost, make your brew of choice with alkaline level 3 water. The smaller molecular size extracts a deeper flavor and more nutrients than regular tap water.
Make an All-Purpose Cleaner
Expensive, poisonous and unnatural. Those are the qualities of store bought cleaners. Skip the household cleaner aisle and save money with Tyent's all-natural cleaner recipe:
4 cups of turbo alkaline Tyent water
5 tbsp castile soap
50 drops of tea tree oil
Mix in a squirt bottle and keep on hand for all your cleaning tasks.
Tenderize Your Proteins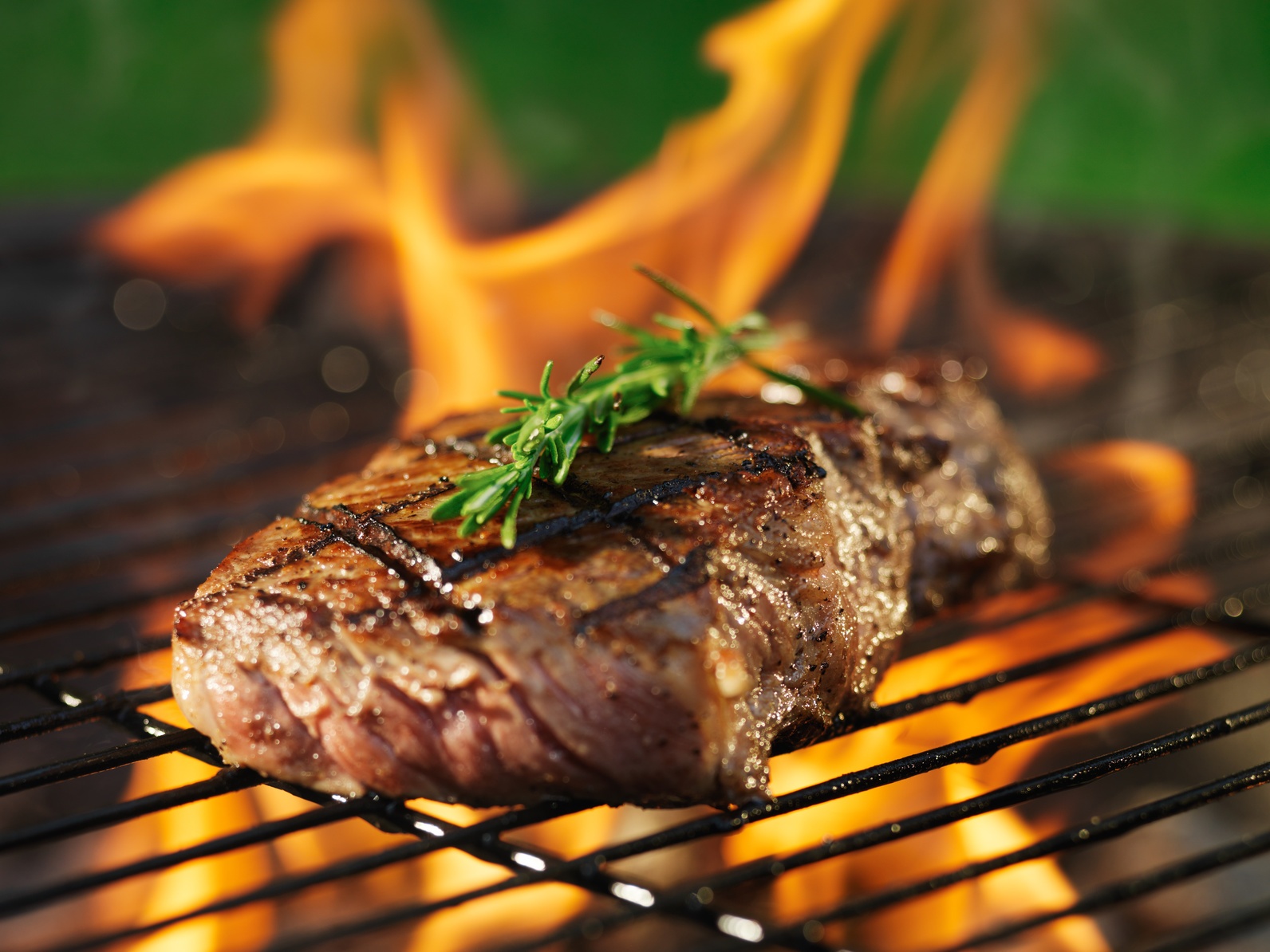 $50 steak? Forget it. Have the same quality at home with Tyent's help.
Dry-aged beef is only available in the finest steakhouses for a reason: it is time consuming and expensive to prepare. Instead of going out, soak your dinner proteins in turbo alkaline water for 30 minutes before cooking. The small molecules of Tyent alkaline water will breakdown the connective tissue and bring out the natural flavors of the meat.
And that's not all! There are so many other creative uses for your Tyent water ionizer. Download the free e-book to find out how to save money and get energized with Tyent alkaline water: http://tyentusa.com/alkaline-water-uses-ebook.