The ionized water industry is getting mighty crowded. With Tyent's many imitators, it can be hard to separate the wheat from the chaff. Today let's take a look at Kangen's water ionizers…and why you should pass on them.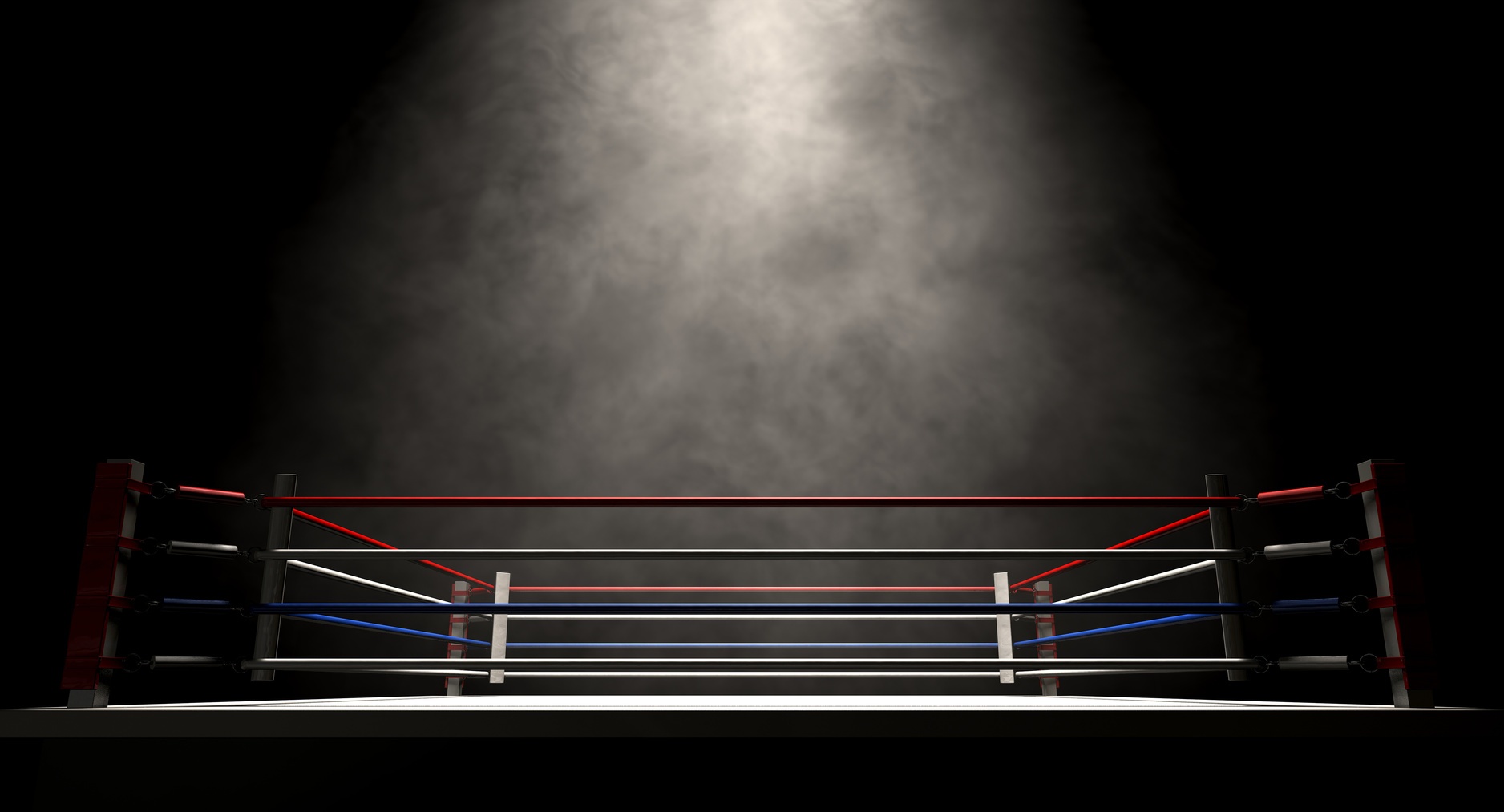 Weighing In
Tons of research continues to show the benefits of pure alkaline water. That's probably why many elite athletes hydrate with ionized water.
An alkaline body heals quicker, recovers faster, fights off infections better. -'Throwing Doctor' Tom House
But which ionizer to choose?
If you're more of a visual learner, feel free to skip this article and check out our in-depth video comparison of Tyent and Kangen ionizers.
If not, let's take a peak at the basics of what you need to look for in a quality water ionizer. If you're like me, sciency mumbo-jumbo doesn't mean much. A lot of companies toss out numbers and stats hoping to confuse you.
So let me save you the headache—Tyent actually explains what the numbers mean and offers testimonials to back up the science, like those from Pittsburgh Pirates catcher Michael McKenry and football trainer Tom House. And do you know why? I think it's because they can actually walk the walk when it comes to their products.
What to Look For
Anyway, here's what you should pay attention to when it comes to ionizers, plus why you should care:
Electrolysis plate surface area. The bigger this number, the more effective your ionizer is at, well, ionizing water;

Ionizer plate type.

Solid plates are stronger, while mesh plates are more effective;

Flow control (manual vs. automatic). Manual flow control means you must adjust the ionizer every time you use it;

Number and type of filters. More filters = purer water. Filter quality is measured in microns, with a lower number equaling a finer filter and higher level of filtration;

Power type and wattage. A transformer power supply is reliable, but can become hot, interfering with your ionizer. Cutting-edge power supplies include SMPS, which can be adjusted for various types of water;

Whether it can handle hard water (may not apply to you). Simply put, if an ionizer can't handle your home's hard water, it's useless;

Whether it's self-cleaning or not. Manually cleaning a water ionizer is a huge hassle;

Medical device-certified or not. It's important to check if your ionizer is certified for medical use in Korea and Japan;

Whether chemicals are used in the filtration process. Some "pure" water ionizers actually use chemicals in their "purification" process;

And last but not least…price, warranty and return policy. Water ionizers don't have to cost a small fortune, and a lengthy return policy demonstrates that a company believes in their product.
With that said, let's dive in.
Kangen vs. Tyent
Right off the bat, Tyent's ionizers boast a plate surface area 70 square inches larger than Kangen. Tyent offers a superior ionization rate.
While Kangen sticks to a solid ionizer plate, Tyent uses a state-of-the-art solid-mesh hybrid. Reliable and efficient.
Tyent's ionizers also offer completely automatic flow control, versus Kangen's clunky and frustrating manual adjustments.
Filters? Tyent's water ionizers sport 2 to Kangen's 1 lonely filter.
Tyent's ionizer has a higher wattage than Kangen's, meaning more power available for ionization. And while Kangen goes with the tried-and-true transformer power source, Tyent pioneered an advanced SMPS power supply, combining the reliability of a transformer with overheating-proof SMPS.
If your home has hard water, Kangen isn't the one for you—their alkaline water ionizer can't handle it. Tyent's unit does accept hard water, and is adjustable to 55 different settings.
Both Tyent and Kangen offer self-cleaning units, and both are medically certified in Korea and Japan, so we have a draw here.
No chemicals are used in Tyent's filtration process. The same cannot be said for Kangen.
Finally, let's talk about money.
Tyent offers it's top-of-the-line alkaline water ionizer for just $3,295, features a lifetime, no-fine-print warranty, and boasts a lengthy 60-day return period.
Kangen tops out at nearly $4,300 after taxes, with a 5-year-warranty and just a 3-day return period. And if you don't buy Kangen's own plate cleaning system, guess what? Your warranty is null and void.
Verdict: Tyent wins by knockout in the first round.
If you still aren't convinced that Tyent's ionizers are superior, check out our buying guide for answers to all of your questions. I'm sure you'll see that when it comes to alkaline water, Kangen just can't come close to Tyent.