Tyent is all over the web. But should you bother following and subscribing to yet another company's fan page?
I 'Like' Everything
I remember when I first set up my Facebook account and how I subscribed and liked EVERYTHING. From food to bands to gas stations, my page could be mistaken for an online version of the Yellow Pages.
Then came Twitter, Google+, Instagram and the like.
Pretty soon, most of the time I spent online was dedicated to weeding through all the ads and spam those "liked" pages were sending my way.
Finally I'd had enough. Although I stopped short of closing down my social media accounts (how else would I get all the latest shared cat videos?) I did unfollow nearly all of my fan and company pages.
At Least Somebody Gets It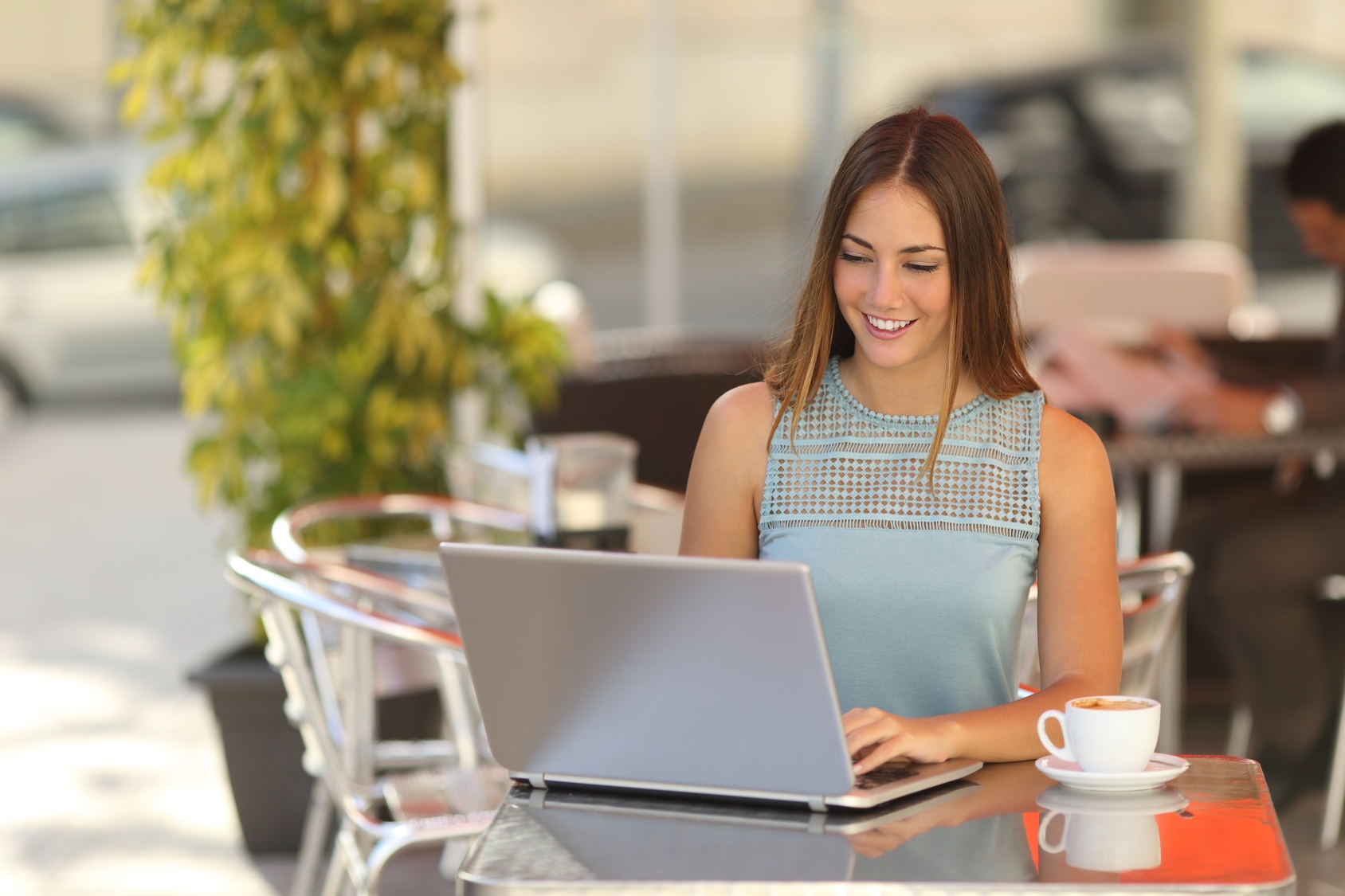 Somtimes I just want to watch my dancing cats in peace. Tyent gets it.
One of the companies I kept around was Tyent. Unlike most companies on social media, Tyent's business model isn't "Let's send out a thousand advertisements and only talk about our product." Instead, they actually post stuff that's relevant and interesting.
Weird, it's like they're an actual person or something.
Tyent talks about the kind of stuff I'm interested in. After all, ionized water has been shown to have some pretty amazing health benefits…
But not just any alkaline water.
The Tyent machine performs far above anything else that is out there."

– Dr. Joe Fawcett, DC
I want to keep on top of all the latest news anyway, so I follow Tyent on 4 different social media platforms. I often find myself forwarding and sharing posts from all of those sites with my close friends and family.
Tyent's All-Star Social Media Lineup
Let's take a look at why you might want to do the same:
Facebook and Google+: Come on, everyone uses one of these, right? I actually follow Tyent on both platforms, and for good reason—those guys are always dropping awesome knowledge bombs, fantastic videos, fun contests and great pics. These are really the "hub" of the whole operation.

Twitter: For quick bites when you don't have time to read a whole article. I love Twitter because Tyent is great at pumping out solid info even when it's limited to a couple hundred characters.

Instagram: For the more visually inclined, Tyent's Instagram is chock full of pictures—and I'm not just talking water ionizers, either. Check it out for cool photos of pools, beaches, recipes and all things water-related!
That's Tyent's social media lineup in a nutshell. They've provided me with so much useful insight, and I just wanted to share the wealth a little.
And for the full scoop on what goes into a great alkaline water ionizer (and how to choose the right one for your home), head to our in-depth buying guide now!