You need to pay special attention to your gut instincts, because a healthy gut = healthy and happier you!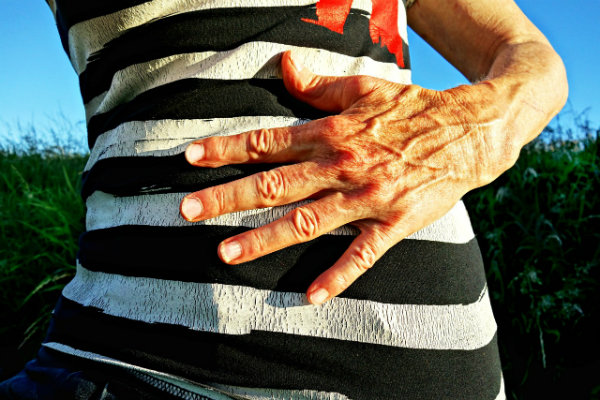 Did you know that your gastrointestinal tract needs to be kept healthy to keep your whole body in balance?
Great health really does begin in the gut – so what we eat plays a key part in either improving or harming our gut microbes (bacteria that's good or bad, and lives in our intestines).
The food we eat travels to our GI tract, where it's then broken down to enable the nutrients in our food to be absorbed by releasing hormones that trigger the proper digestive enzymes to be released.
Our GI tract supports …