Memorial Day falls on Monday, May 27th this year, so if you haven't made plans yet, it's time to get your skates on!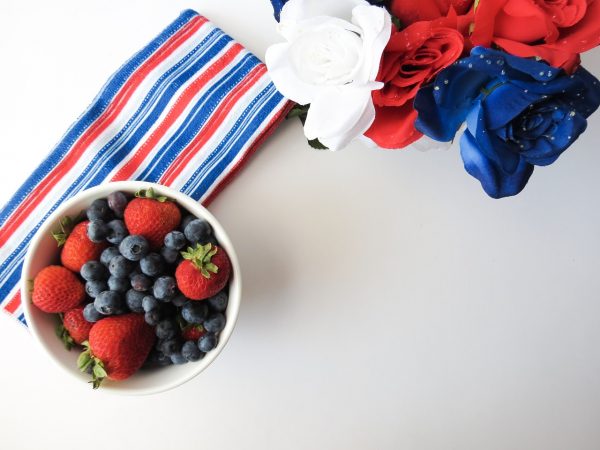 With the three-day holiday almost upon us, the unofficial start of summer will be traditionally marked with commemoration parades and services dedicated to those American servicemen and women who fought and died for their country.
Memorial Day Weekend: A Time for Reflection and Celebration
Memorial Day is a time to reflect on the sacrifices these brave men and women made, and the families left behind.
Many of us choose to spend Memorial Day Weekend with our own families – enjoying the celebrations, attending local events, and holding picnics …