Kangen or Tyent?  A little friendly competition never hurt anyone, right? In fact, some of mankind's greatest achievements have come about as a result of competition and the desire to be the best.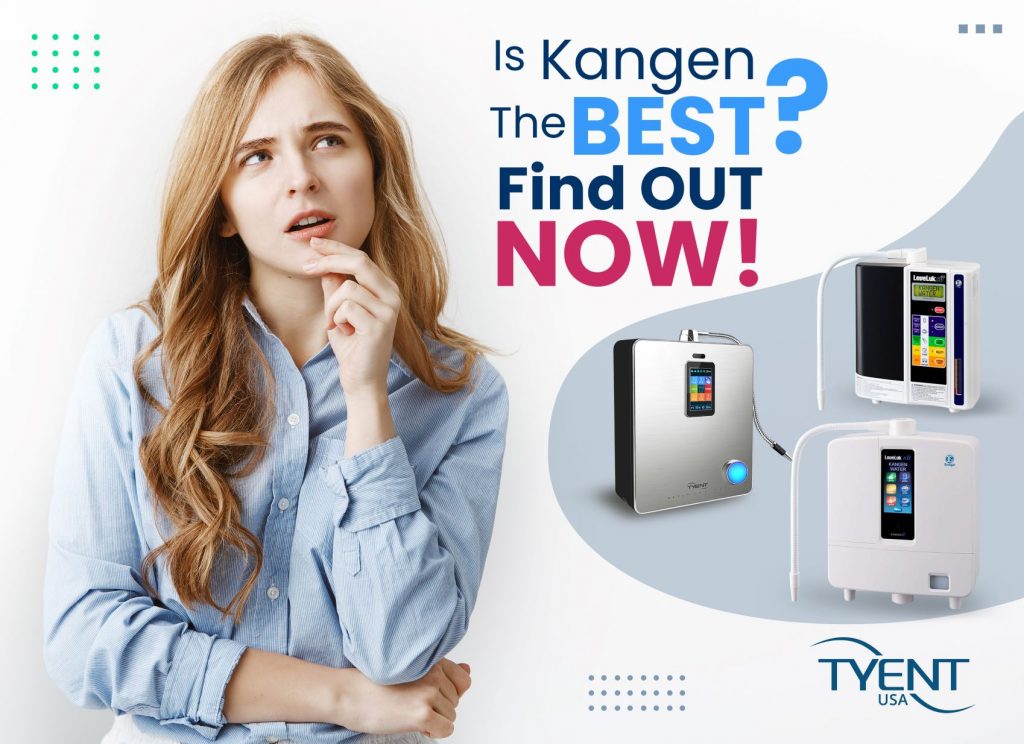 So which water ionizer is best? Kangen or Tyent? Let's find out!
Solid/Mesh Hybrid Plates
More Watts = More Power = Better Electrolysis
Filtration and Adjustability
Lifetime Warranty
Price Tag
Chemicals in Kangen Water?
Kangen on Trial!
Solid/Mesh Hybrid Plates
Tyent engineers wanted to design the perfect plate: one that was both durable and maximized ionization potential. The result? Tyent's Solid/Mesh Hybrid Plate. Each titanium plate is dipped in platinum multiple times for strength, and features strengthened mesh surfaces to increase the rate of ionization.…