We hope you're loving our 10-part series on how a water ionizer compares to other means of getting your drinking water.  So far, we've looked at a few types of machine and equipment, and today we're examining how water ionizers stack up against the ubiquitous bottled water.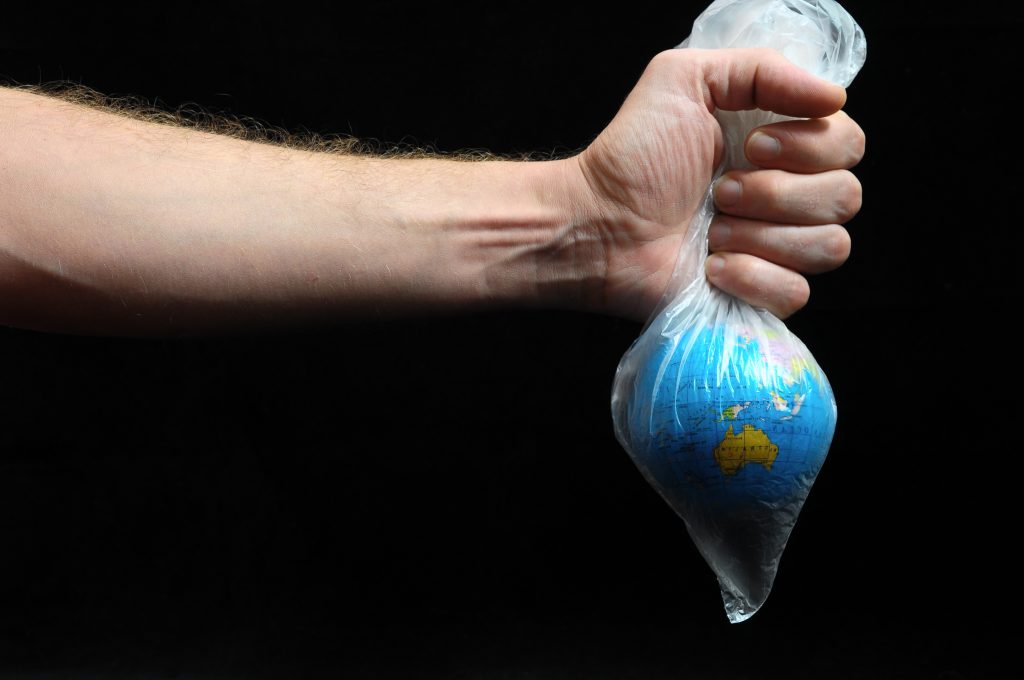 Have You Got the Bottle? 
Bottled water is undeniably convenient.  Widely available to the point of saturation, to use a suitably watery metaphor; most of us are probably only a few feet away from a bottle of water at any time.
Handily, bottled water comes in lots of different guises to suit your pocket and tastes.  Mineral water, spring water…even alkaline water is available in a bottle.  Importantly, it's also relatively …