My grandmother, like so many of her generation, was big on preserves and finding ways of storing any surplus for leaner times.  Part of the preserving process included canning, which meant that her pantry shelves were lined with dozens of bottles and jars containing everything from beans and artichokes, to jams and chicken.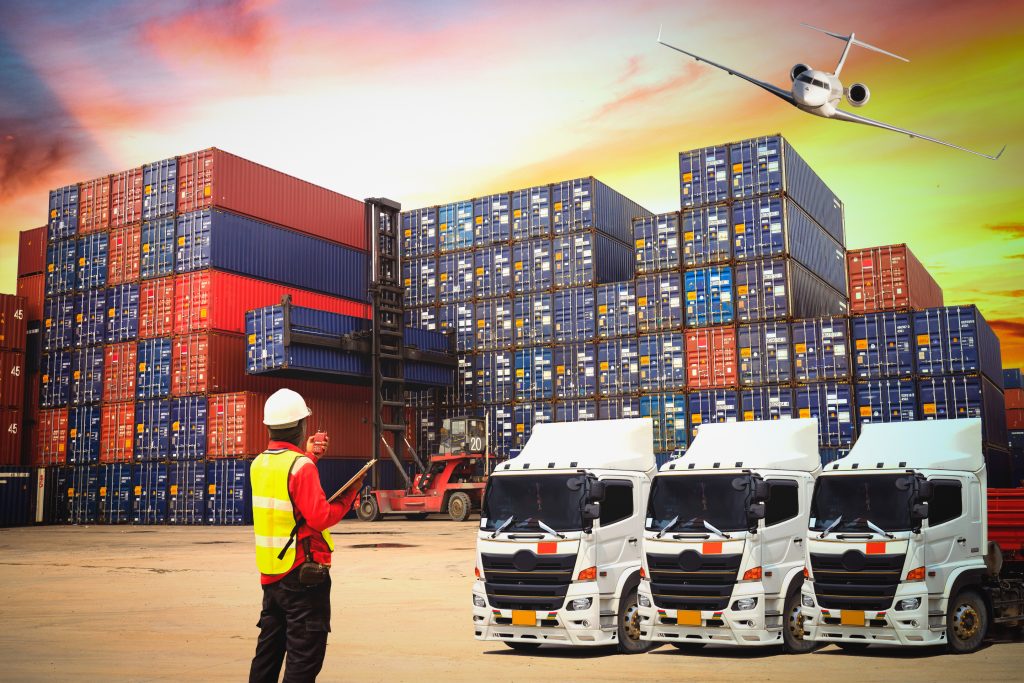 Taking Responsibility
Among this vision of bucolic bounty, I remember my grandmother sternly telling me about why it was so vital to bottle foods safely.  The poisonous spores of botulism thrive where good canning practice isn't followed, and that particular deadly toxin cannot be seen, smelled or tasted.
In other words, danger isn't always immediately obvious. We …