Even great products have a limited lifespan, and although Tyent's water ionizer filters are extremely durable, they will eventually need to be replaced. Follow these steps!
RELATED: 101 Reasons To Love Tyent Water Ionizers: Health Benefits And More
In this article:
Steps to Change Tyent Water Ionizer Filters
Tyent Engineers Designed the MMP Models with a Replacement Feature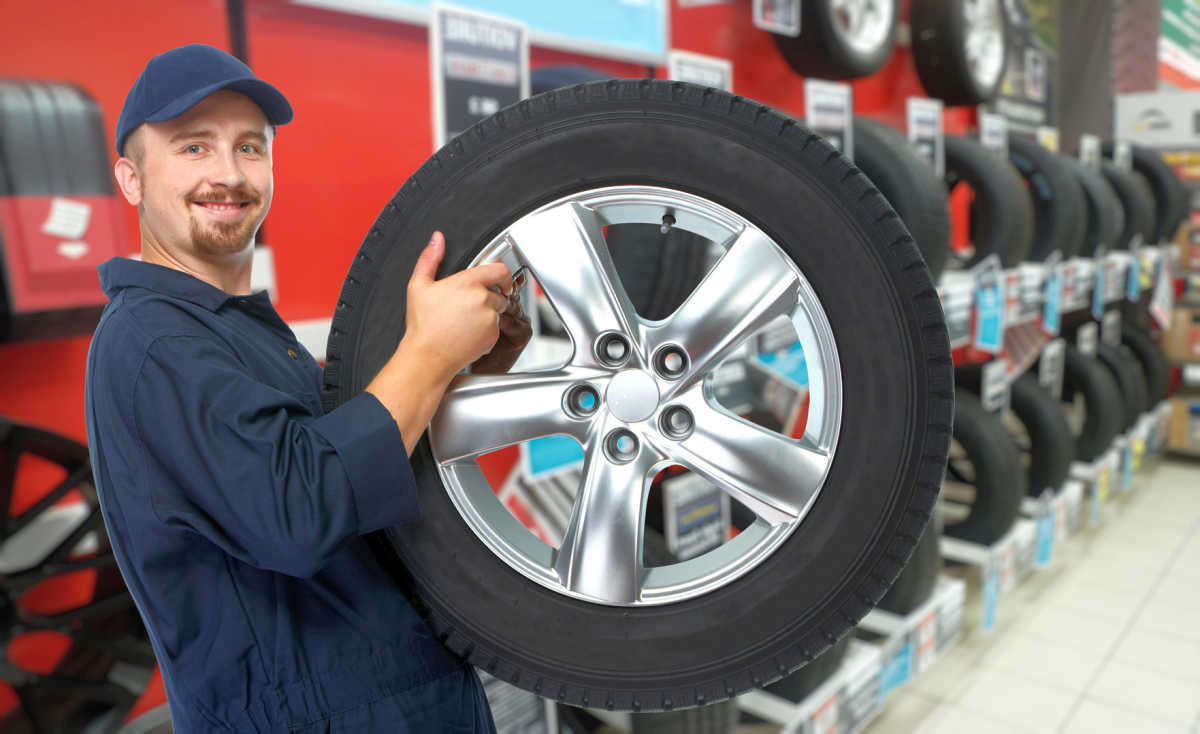 Fortunately, Tyent engineers took ease of filter replacement into consideration when designing the MMP line of countertop alkaline ionizers.
Water Ionizer Filters and Their Functions
The primary functions of a …