On a hot day, one thing that can be pleasantly cooling – as well as lovely to smell – is a light, summery fragrance from a water ionizer spritz!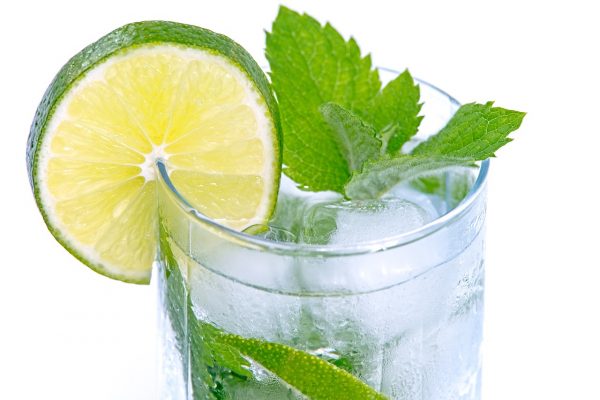 Nice Smell, Not-So-Nice Chemicals
But here's a thing; eau de Cologne, perfume and body sprays can contain a veritable cocktail of chemicals.
What's more, the fragrance industry is alarmingly self-regulating, with the International Fragrance Association (IFRA) setting voluntary "safe use" levels for chemical additives…even though some of them are potentially hazardous.
If you like to use an aromatic spritz of some kind, but you want to keep your toxic load as low as possible, then we have a …