In 1492, Christopher Columbus sailed the ocean from Europe to the Americas. He covered leagues and leagues of salty, blue water during his journey. Too bad he couldn't drink any of it!
"Look, over yonder! I see an amazing water ionizer sale! Make for Tyent USA!"
This Columbus Day, Tyent is celebrating the amazing accomplishments of Christopher Columbus with our biggest water ionizer sale ever! We are offering up to $1,800 worth of gifts and savings on our complete line of alkaline water products. That includes our flagship water ionizers, the UCE-11 Extreme, and the MMP-11 Turbo.
Visit Tyent USA starting October 5th to discover the unbelievable deals. When you find the water ionizer that is right for you, simply use the Promo code: BigWinDeal at checkout and watch the savings roll in.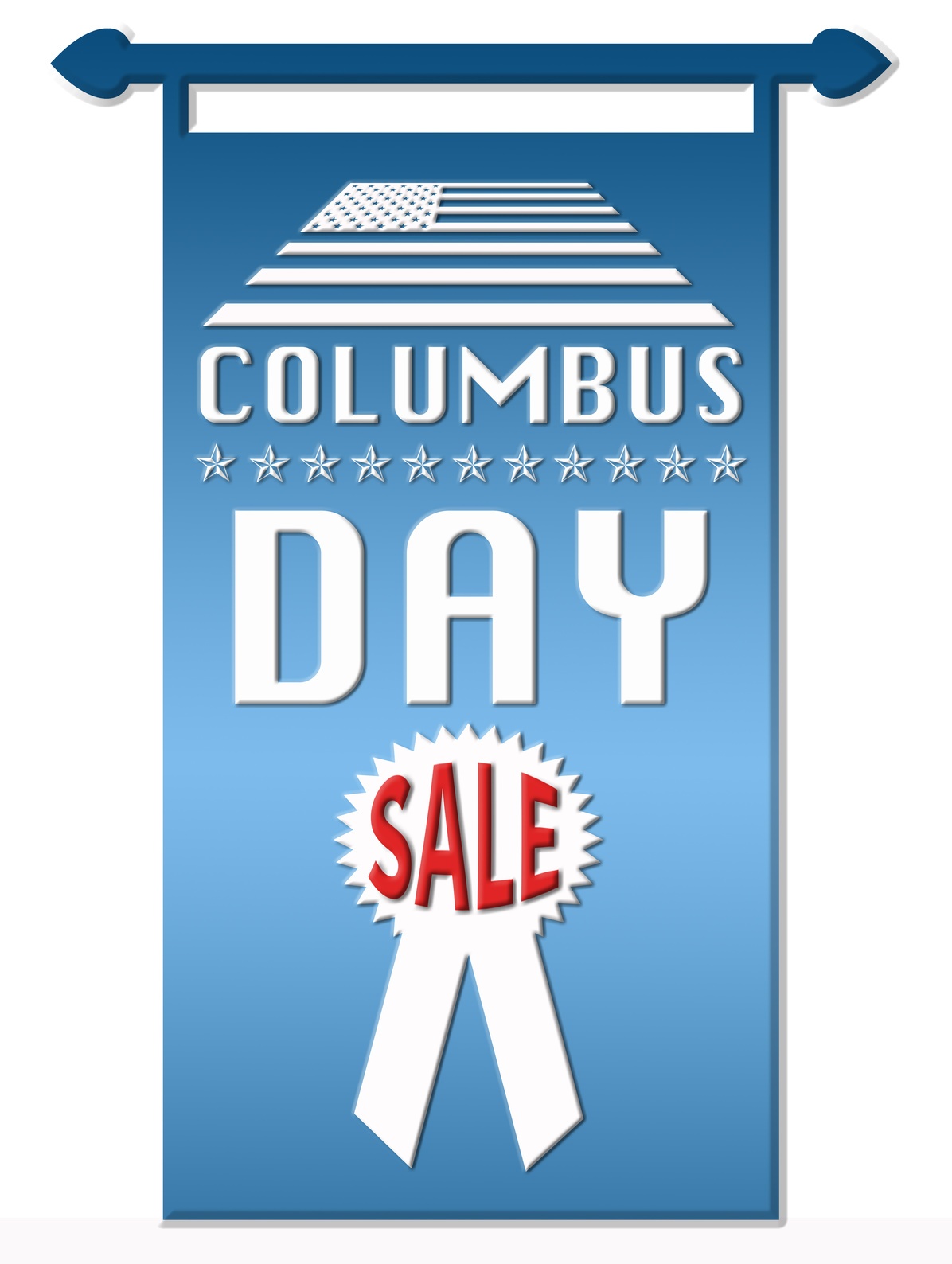 Also, when you use that code during our Columbus Day water ionizer sale, we will sweeten the pot with a boatload of incredible gifts. These treasures include:
Ultra Water Ionizer Filters
A Water Test Kit and much, much more!
Christopher couldn't drink the water around him, but you can. With a Tyent water ionizer in your home, you will drink the healthiest, most hydrating alkaline water in the world.
Take a stand for your health like Christopher took a stand for exploration. Sail through the Tyent Water Ionizer Buyer's Guide today, because unlike the Americas, this sale won't last!