The water ionizer industry is growing, and that means more and more products are hitting the market, each with their own claim of superiority. So, what should a future water ionizer owner look for in their machine?
Here are the top five water ionizer features that are must-haves.
Lifetime Warranty with Zero Stipulations
You work hard to earn your keep, so when you invest in a water ionizer, make sure that the product is fully covered by the company for life. Look over every brand's warranty policy and be sure to read the fine print. If a water ionizer is not guaranteed forever, then find one that is.
.01 Micron Ultra Filters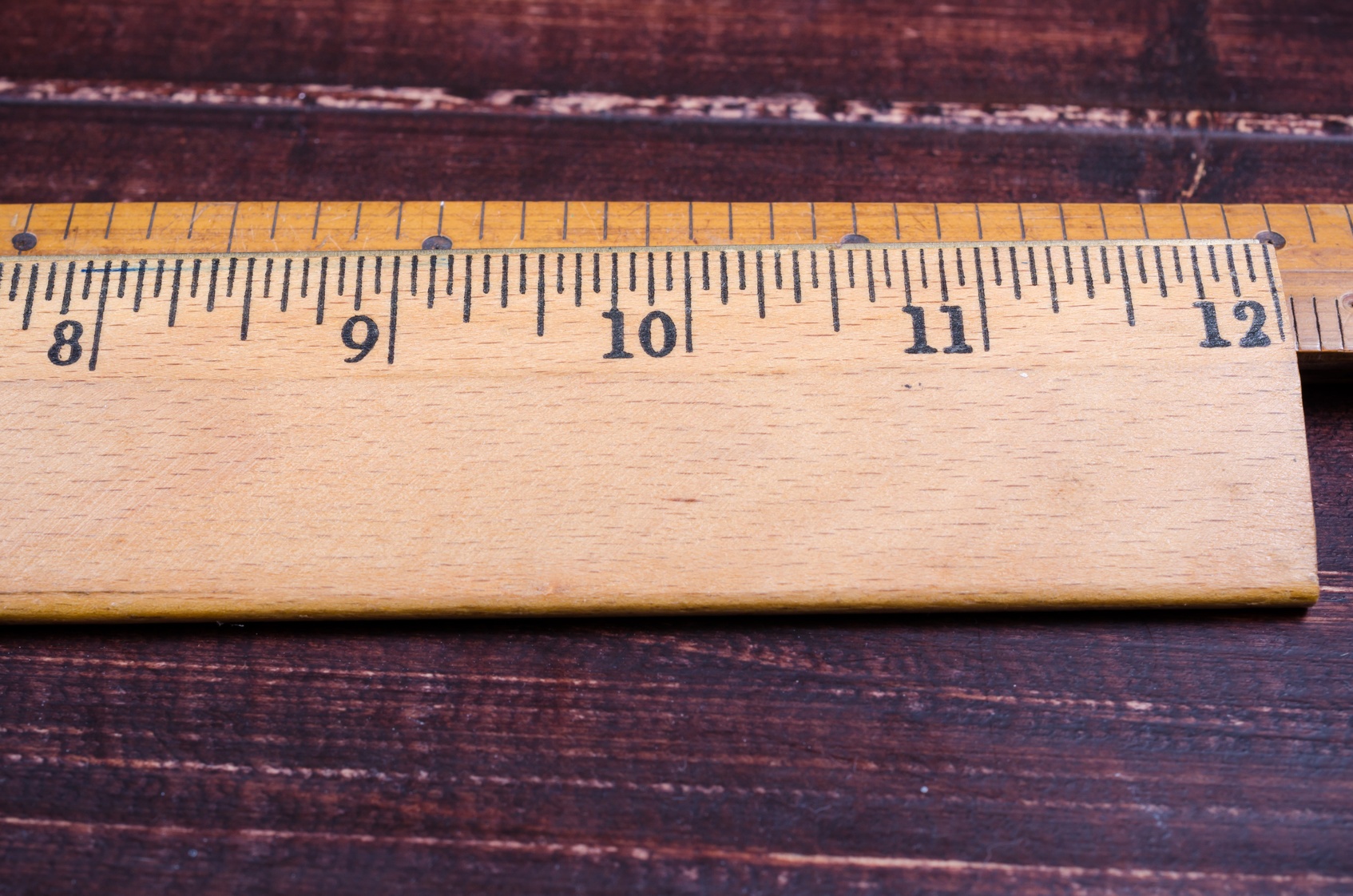 How big is 0.01 microns? About 1/2,540,000 of an inch!
Water ionizer filters are responsible for the purity of the drinking water produced. Basically, the smaller the filter media and the larger the filter overall, the purer the water will be. 0.01-micron filters contain the smallest media available today and, therefore, purify tap water better than any other filter.
Solid/Mesh Hybrid Plates
The plates within a water ionizer impart the charge to the water which gives alkaline water amazing health benefits. Surface area and durability are the two most important traits of water ionizer plates, and only Solid/Mesh Hybrid plates deliver both in spades. That's because solid plates are incredibly strong, while mesh plates have an immense surface area.
A+ BBB Rating for Customer Service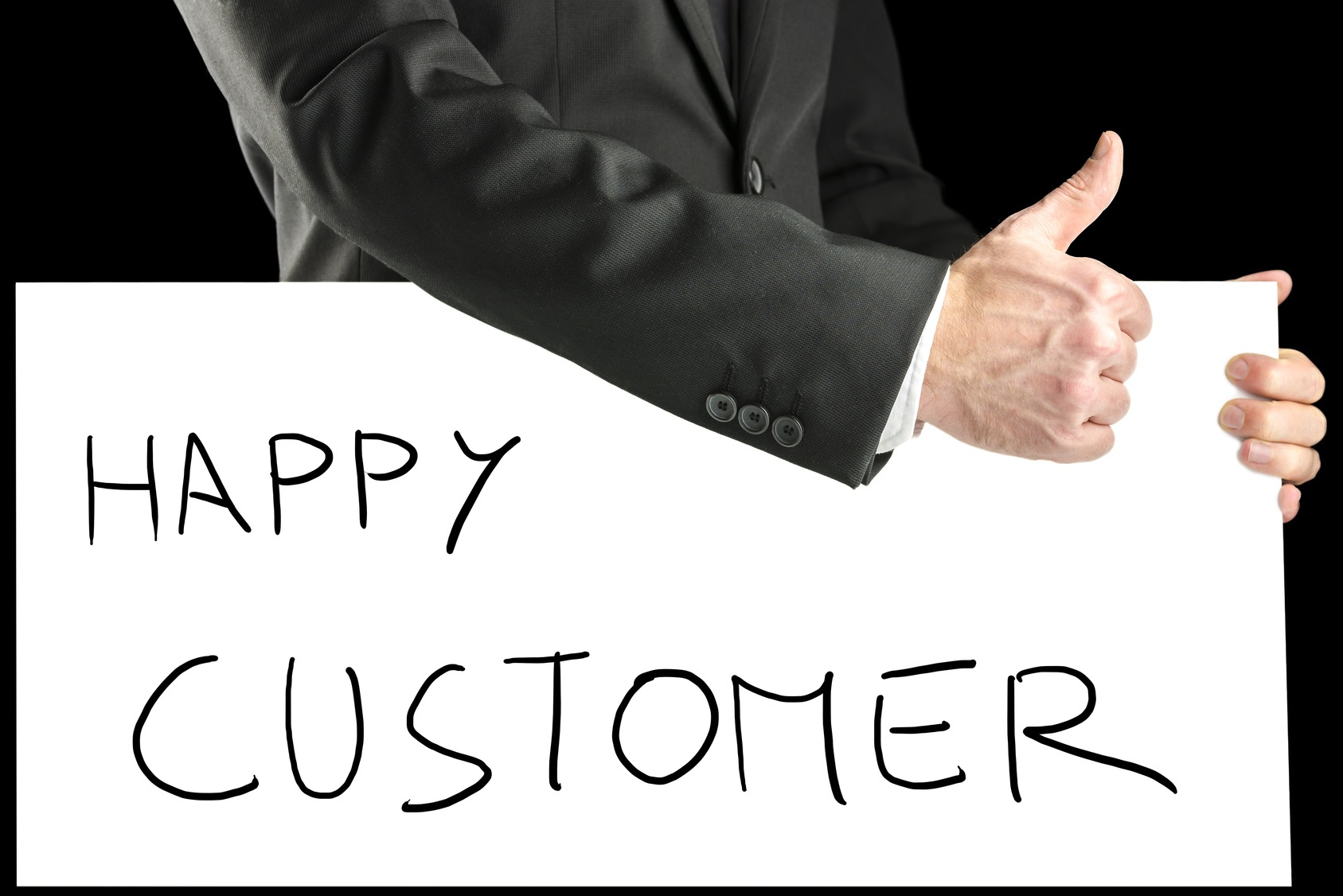 Unfortunately, some unethical companies have marred the water ionizer industry with deceitful marketing campaigns. Never before has it been so important to scrutinize a water ionizer producer's reputation. The Better Business Bureau is an organization that promotes trust between buyer and seller and an A+ rating means customers can buy water ionizers with confidence.
You Decide
Do you want the best? If so, then emphasize the above traits when looking for your water ionizer. Demands for quality, durability, and exceptional customer service will inevitably lead you to the good people at Tyent USA whose ionizers have all the above traits and more: http://tyentusa.com/learn/why_tyent.
Don't fall victim to marketing scams, fine print, or less than perfect technology. Do your research before purchasing a water ionizer and look for the above features. When you are ready for the best, simply click the link below to browse the Tyent Water Ionizer Buyer's Guide. Happy Shopping!