We'd like to give a warm, hearty welcome to our special guest blogger, Lori Shemek, Ph.D.! Dr. Lori is a nutrition and weight loss expert who specializes in weight loss resistance, and she is the bestselling author of How to Fight FATflammation! and Fire Up Your Fat Burn! To learn more about Dr. Lori – visit her website!
Free weight loss advice from top-selling author Dr. Lori Shemek…
Are you constantly going on and off a diet to try and shed those stubborn pounds – only to leave you frustrated every time? You are not alone!
More than 68% of the American population is overweight or obese – and yo-yo dieting has something to do with it.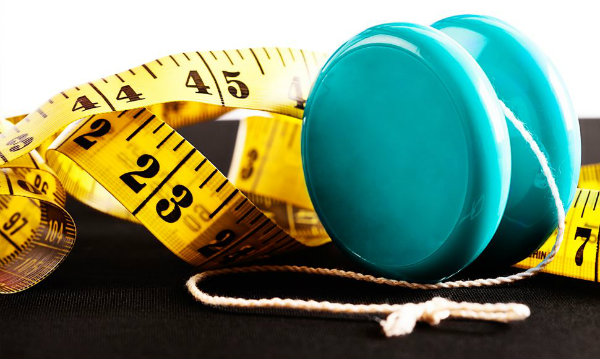 …