More people are switching to a vegetarian diet than ever before. While the supermarket shelves are reflecting this – new-style, mouthwatering plant-based burgers and sausages are frequently swooped upon by meat-eaters – baking can be trickier.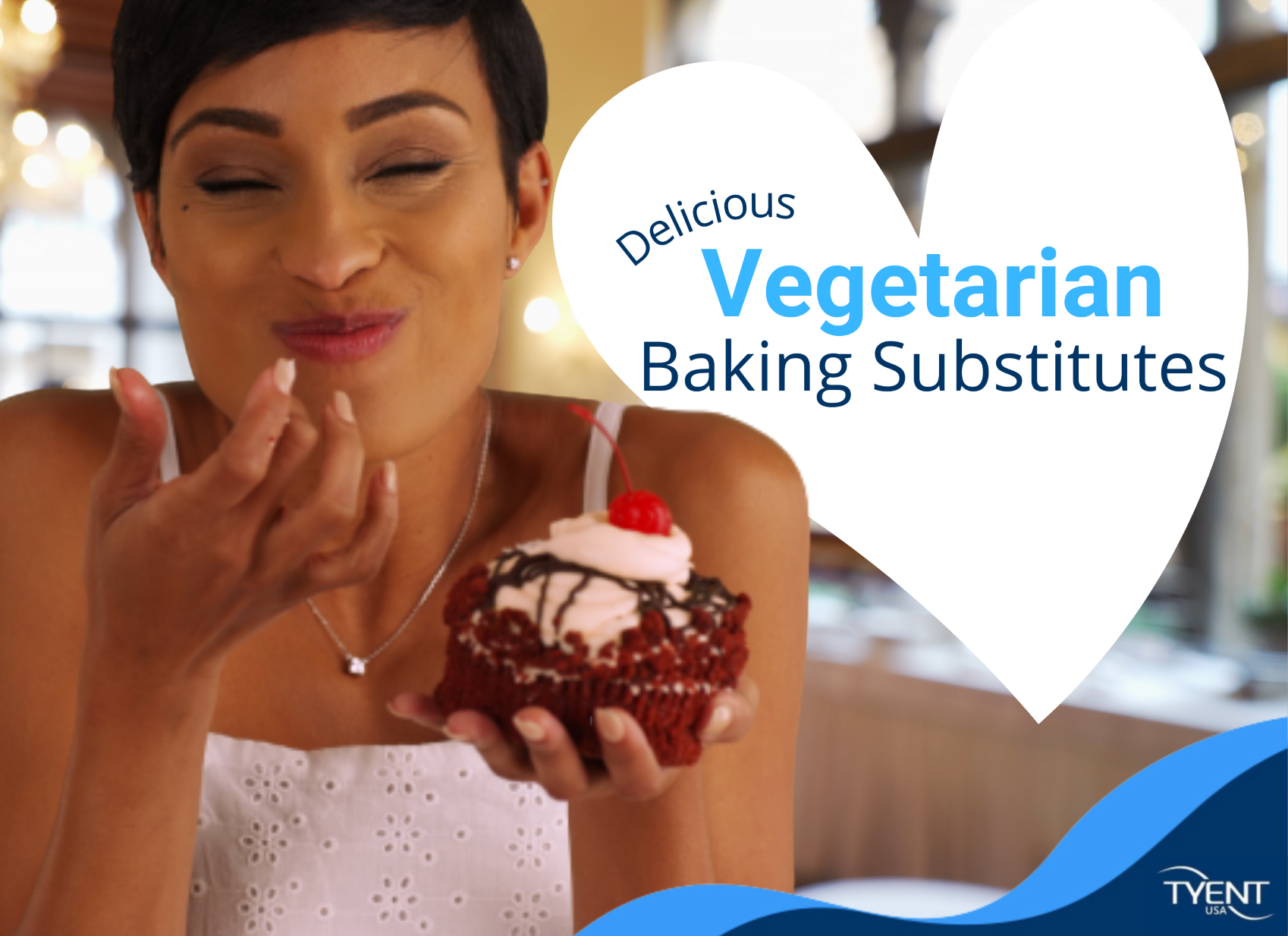 What changes do you need to make to your baking if you're vegetarian?
Marshmallows Aren't So Mellow
Making Rocky Road or s'mores? You might need to leave out the marshmallows. That candy-cute wobble is often down to gelatin, a pork derivative. Happily, there are several marshmallow brands that are veggie-friendly, so check the packs first.
The Lowdown on Low Fat Yogurt
Gelatin also pops up in low-fat yogurt, so you'll need to find an alternative. Full fat yogurt without gelatin is …