Customers aren't the only ones satisfied with Tyent Water Ionizers! See what the press, journalists, and magazines think of our products here!
What the Press and Award-Winning Bodies Think of Tyent
You've heard what customers said about Tyent water ionizers in the previous post, now it's time to find out how much press coverage these products actually get here.
Is this your first time tuning in? Don't forget to read Part I and II, Part III and Part IV of reason on why you'll love Tyent water ionizers!
41. It's Official! Tyent USA Won Water Ionizer of the Year Again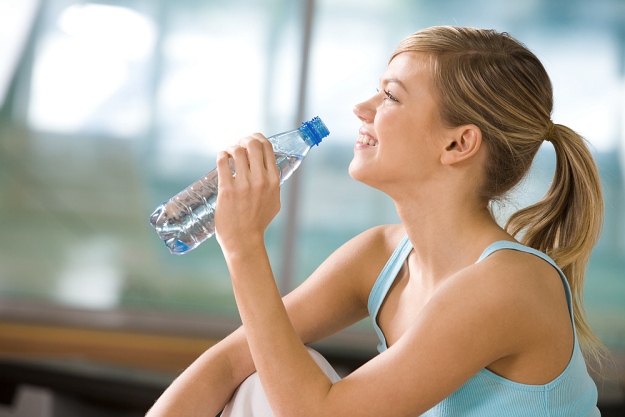 It's great to be recognized for doing well, and Tyent is no different. To win Water Ionizer Of The …