Fancy a delicious and easy way to boost your morning smoothie?  Add some seeds and use a water ionizer!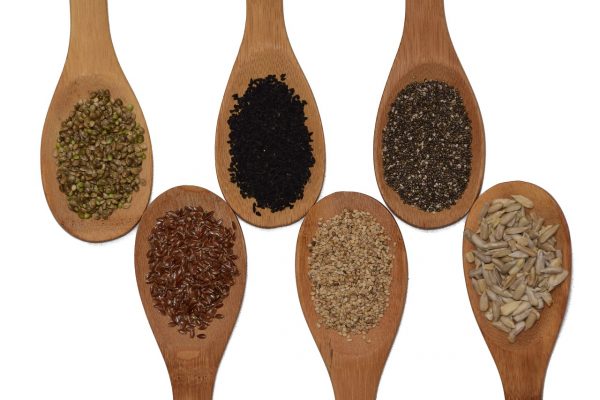 Seeds are tiny nutritional powerhouses packed with all kinds of good things, including:
The Need For Seeds
When it comes to seeds, big things really do come in tiny packages!
They are small but nutritionally, they sure are mighty! It's a breeze to add a handful of mixed seeds to a bake, cookies or a loaf cake, but to get the most out of these miniature health-bombs, you need a couple of awesome tips!
First, some seeds …