A beautifully made Swiss watch or a traditional grandfather clock looks elegant and impressive on the outside, but conceals the real magic on the inside.  Unseen, those myriad working parts all function together to produce something rather special.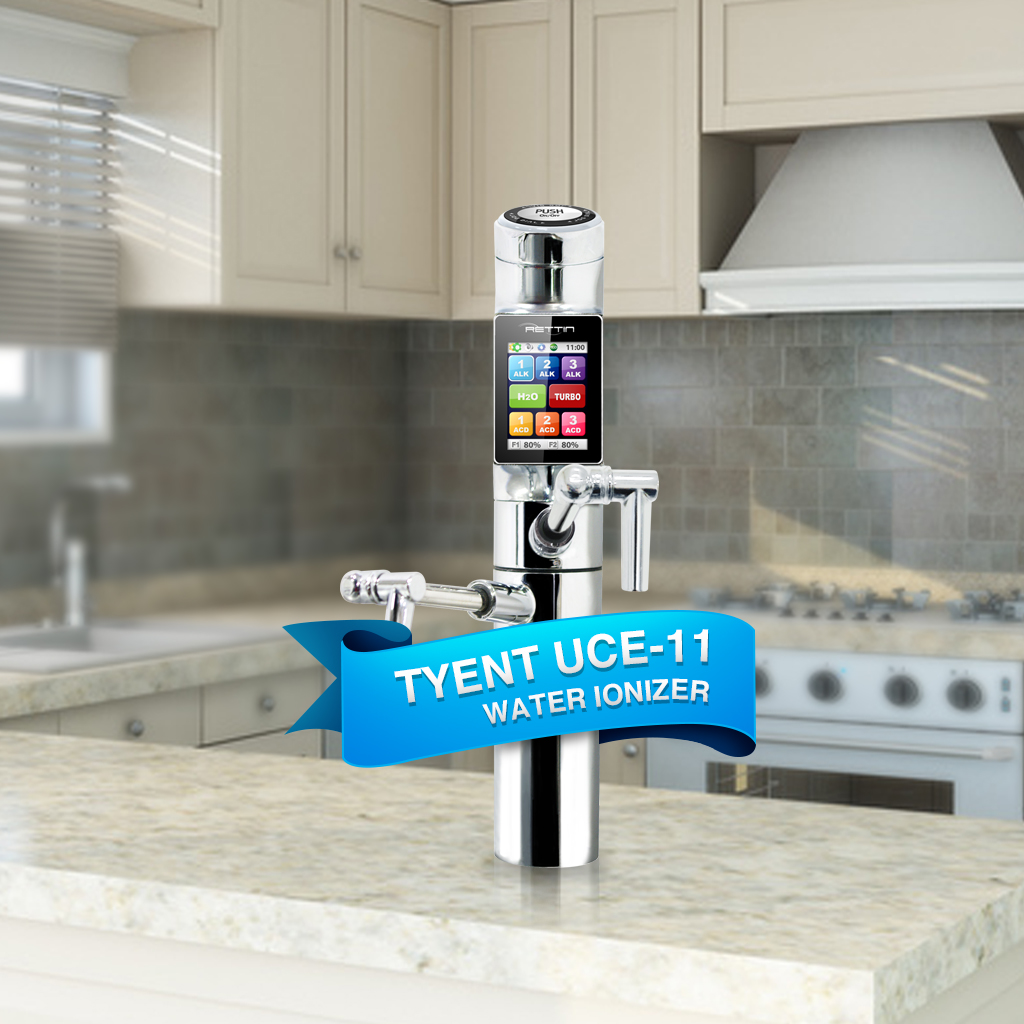 What's Inside a Water Ionizer?
A Tyent water ionizer is a little like this.  That sleek, chic casing looks amazing in even the most high-end kitchens but it's not a case of looks over substance.  Inside a Tyent water ionizer machine are some of the most perfectly designed and executed working parts in the world.
How Does a Water Ionizer Work?
Your Tyent water ionizer is connected to your main water …