Dr. Lori Shemek is back again to share her tips for why A Healthy Life is a Better Life.  Dr. Lori is the best-selling author of books such as The Ketogenic Key, Fire Up Your Fat Burn and Beginner's Guide to Intermittent Fasting.  Dr. Lori is a certified nutritional consultant and weight loss expert who spreads awareness of the negative effects of inflammation.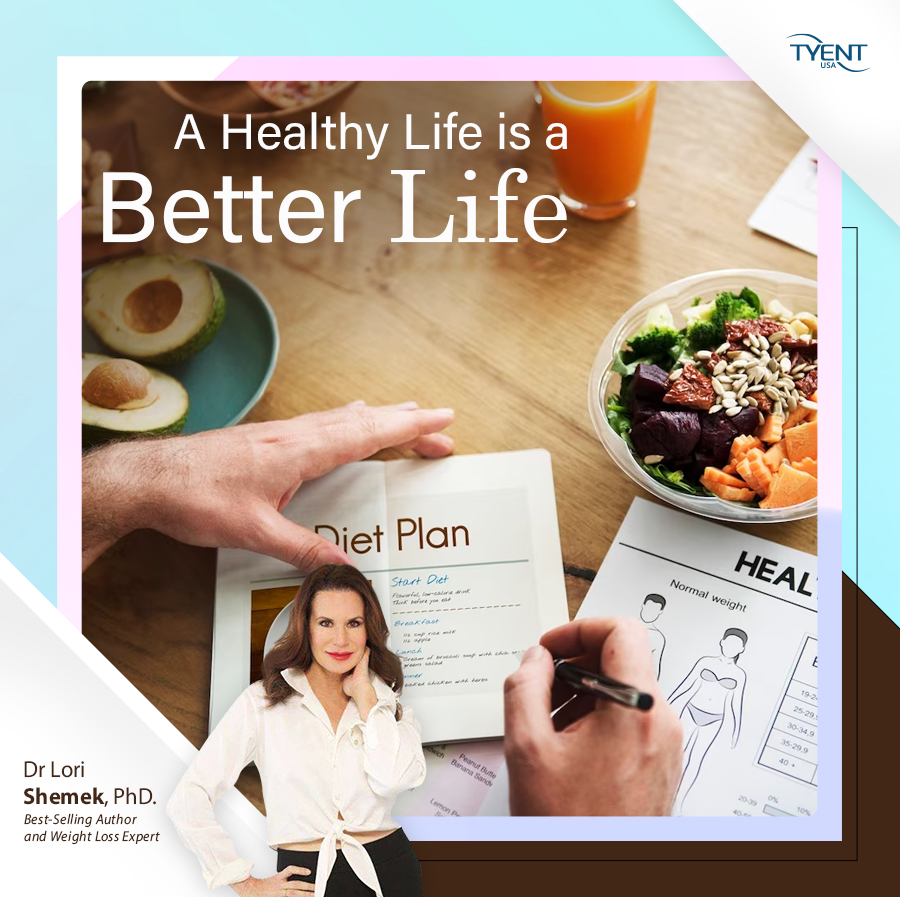 There are many reasons why people should make healthy changes in their lives. Here are a few examples:
1. Improved physical health Making healthy lifestyle choices can help improve your physical health and reduce your risk of developing chronic conditions such as heart disease, diabetes, and certain cancers.
2. Improved mental health A …