A reader wants to know, " Is Alkaline Water from a Water Ionizer Really Better?" Now that is a great question!  Reaching deep into the Tyent Mail Bag, I plucked that little gem of a question out and am happy to answer it.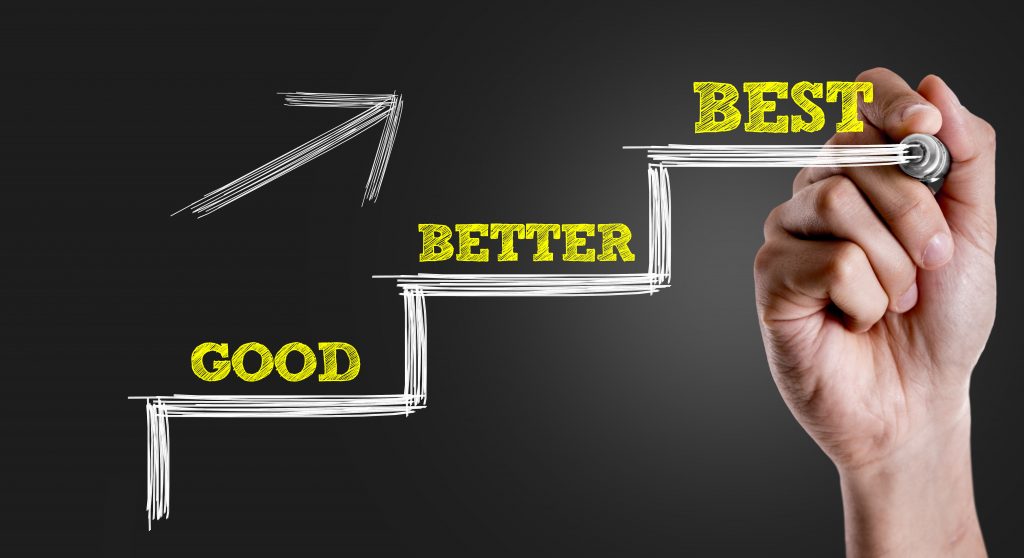 Is water from a water ionizer really better?  Well, the answer would depend on what you were comparing it with.  Better than a new Porsche?  Maybe not.
Okay, obviously, I am playfully comparing apples and oranges here.
However, when you seriously compare water from a water ionizer with other water, ionized alkaline water is not only better…it is far superior. 
I Thought Alkaline Water Was Just
…