One of the many wonderful features and benefits of owning a water ionizer from Tyent is that you have access to both sides of this fantastic machine.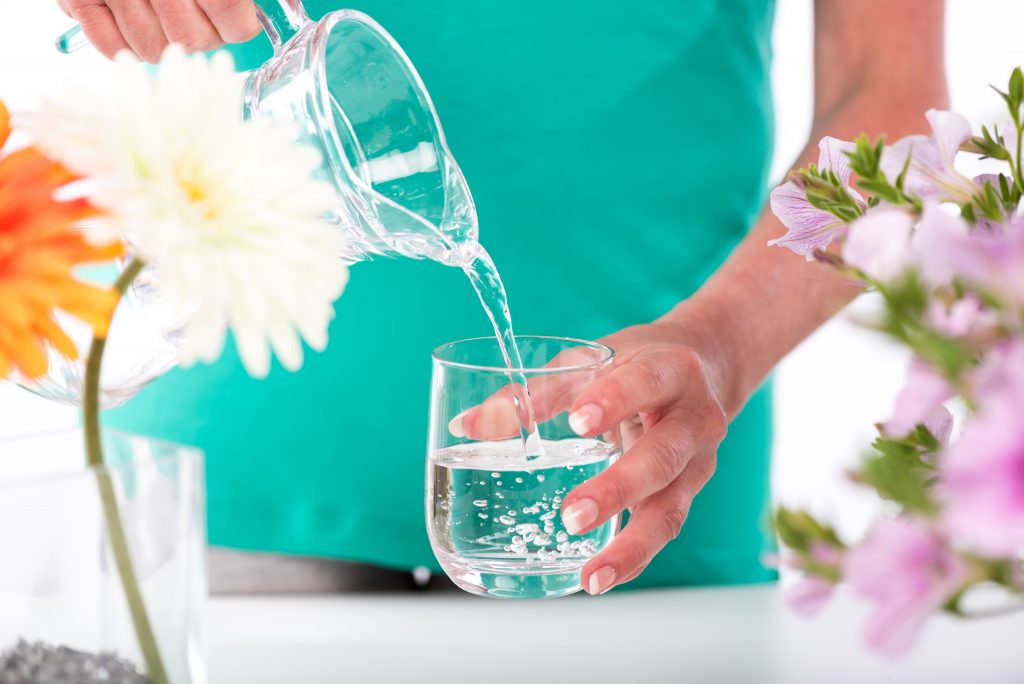 "A machine with two sides?" You may ask.  The answer is yes.  Tyent water ionizers have two sides to their personality.  While one side provides you and your family with the purest, mineral-rich ionized water with a high pH level (that's good), the other side of this multi-functional machine is there to do the dirty work with strong acidic and astringent properties (that's bad…for dirt and germs).
Why Have a Water Ionizer that Makes Acidic Water Too?
Excellent question.  The answer is, because …