High-Intensity Interval Training (HIIT) is an awesome way to get fit. You combine high-energy bursts of exercise with less intense periods of recovery.
Keep reading to learn all about HIIT below!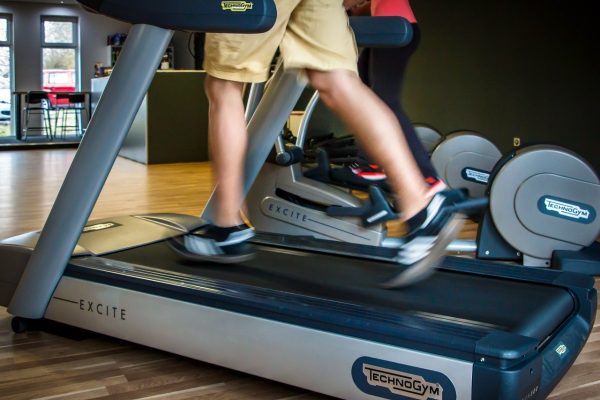 What Are Some Benefits of HIIT?
If running is your thing, HIIT has several benefits compared with moderately intense training:
Improves aerobic and anaerobic capabilities
Increases your maximum oxygen intake
Better strength training for muscles
More energy needed for muscle recovery which burns more calories
Good for cardiovascular health
If you think this sounds a little intense, don't panic!
What are Some HIIT Treadmill Workouts for Beginners?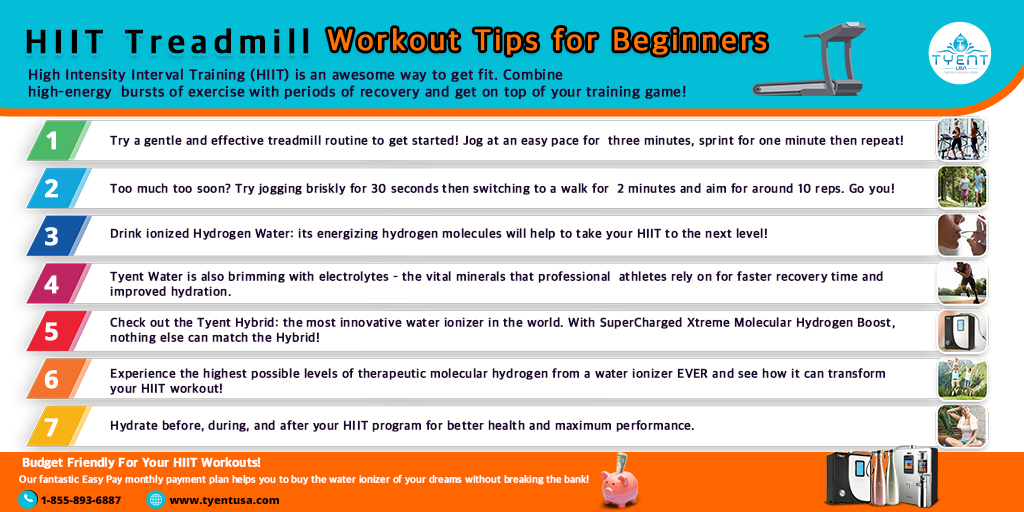 HIIT is ideal for beginners and people looking to get super-fast fitness payback.
Try this gentle and effective treadmill routine:
…