Dr. Lori Shemek is BACK IN TIME FOR THE START OF FALL to discuss the connection between drinking water and your weight loss goals!
Is your weight not budging on the scale? You may just need to drink more water!
Let me tell you why below…
Why Should I Drink Water?
Can Drinking Water Help Me Lose Weight?
Get Help Losing Weight with a Tyent Water Ionizer!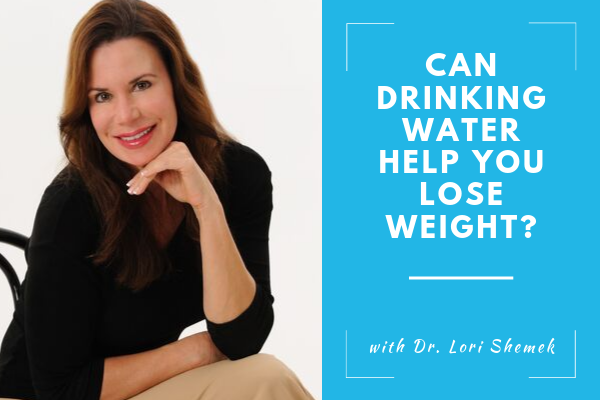 Why Should I Drink Water?
Drinking water is an optimal choice to keep your body healthy, energized and lean.
Our bodies are 75% water – which is why water is required daily for every single process in the human body.
To learn more about why you should drink enough water daily – check …