We've been getting some questions regarding the definition of the words used to describe Tyent Water so I thought today would be a good day to address them.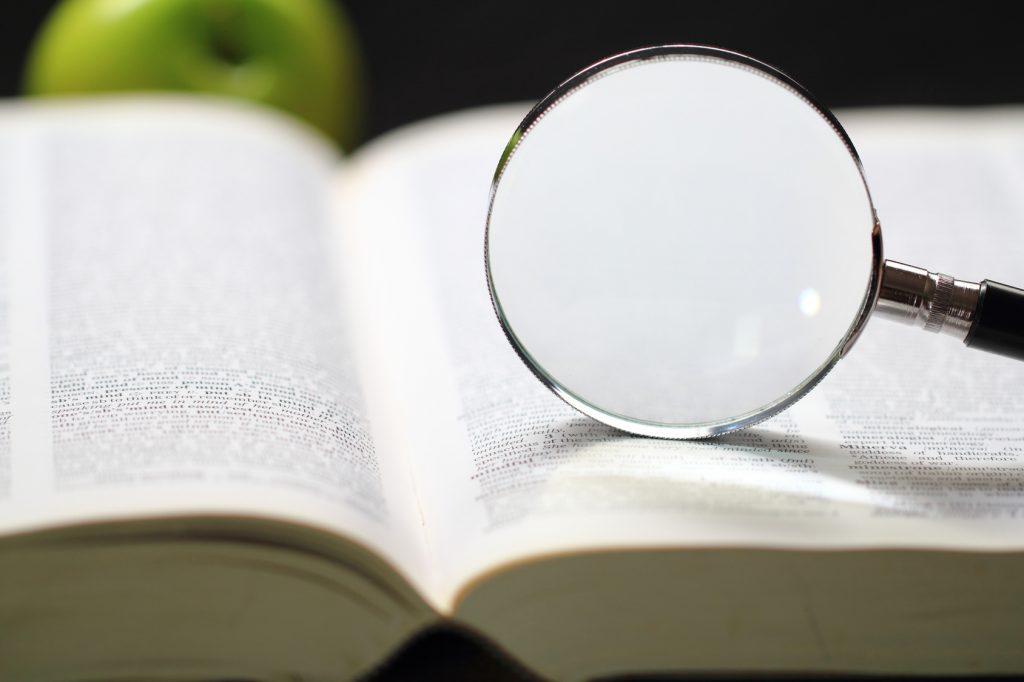 Ionized Alkaline Water…What is it Exactly?    
While the term ionized alkaline water is becoming better known, exactly what it is is not so well known.  Case in point: a person asked me the other day what type of blog I wrote and I told them the subject matter.  I read the look on their face.  "Do you know what ionized alkaline water is?"  I asked.  The response was fairly indicative of what I often hear people say. 
First they know that they have heard of …