Still drinking sparkling water? Then it's time for a rethink. The bubble has well and truly burst on the bottled water industry and it's time to say a firm farewell to the fizz.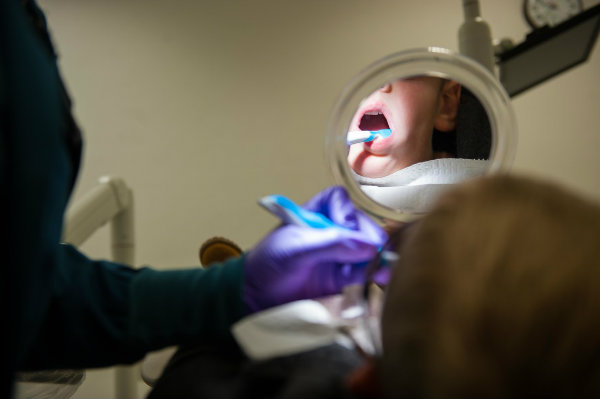 So – the next time you reach for a can or a bottle of the carbonated stuff from the shelf – it might be worth keeping a few things in mind.
Feeling Comfortable?
Many people have reported feeling uncomfortably bloated after drinking carbonated water. We find this to be hardly surprising since most brands of sparkling water are chock-full of artificially injected carbon dioxide.
If you suffer from stomach problems …