Want to enjoy a spa day with your water ionizer? Yay… you'll both look so cute in fluffy robes and matching face masks!
Of course, we mean a spa day at home, courtesy of your water ionizer! Grab a glass of Tyent Alkaline Water and start planning your spa break!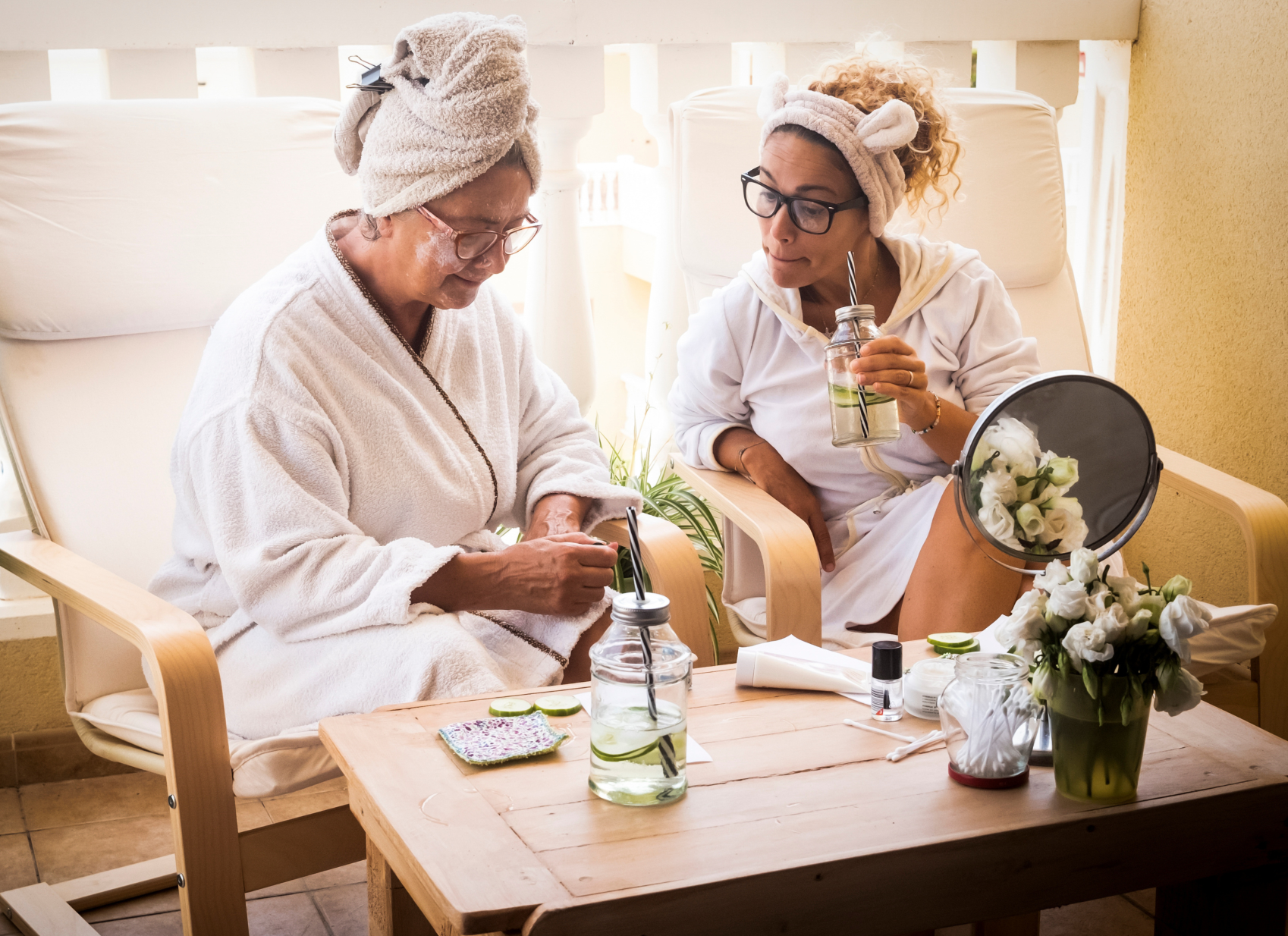 Switch Off, Chill Out
There's a reason that spa visits are often called 'retreats.' On your chosen spa day, switch off all the devices that might distract you from the important business of pampering, and clear a mental space to step into and occupy for the next few hours.
Begin with a luxury shower, complete with a circulation-boosting body scrub – a handful of brown sugar mixed to …