We've talked about the risks of dehydration in kids before, but the issue has been given new legs by findings in a recent Harvard report published by The American Journal of Public Health.
Kids aren't drinking enough water these days – but we have a solution for that. Here's what we'll cover below: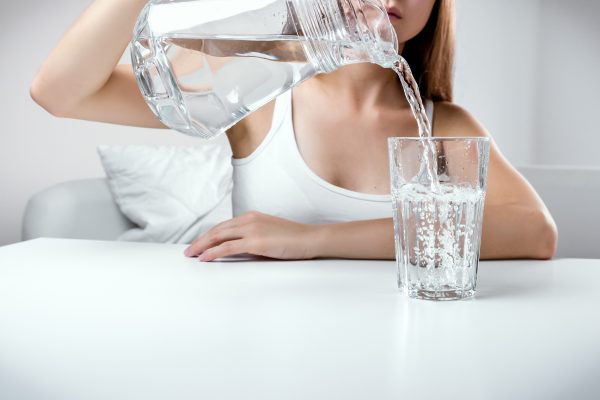 What Are Kids Drinking Instead of Water?
These findings are sending a wave of troubled recognition throughout the pediatric medical community and beyond:
In excess of 20 percent of …