It's that time of year again! Spring cleaning your home can feel cathartic and enormously rewarding – never underestimate the joy of living in a space that feels clean, calm and just how you like it.
We have some fabulous tips for getting the most out of your annual spring tidy, so roll up your sleeves and start getting your house in order!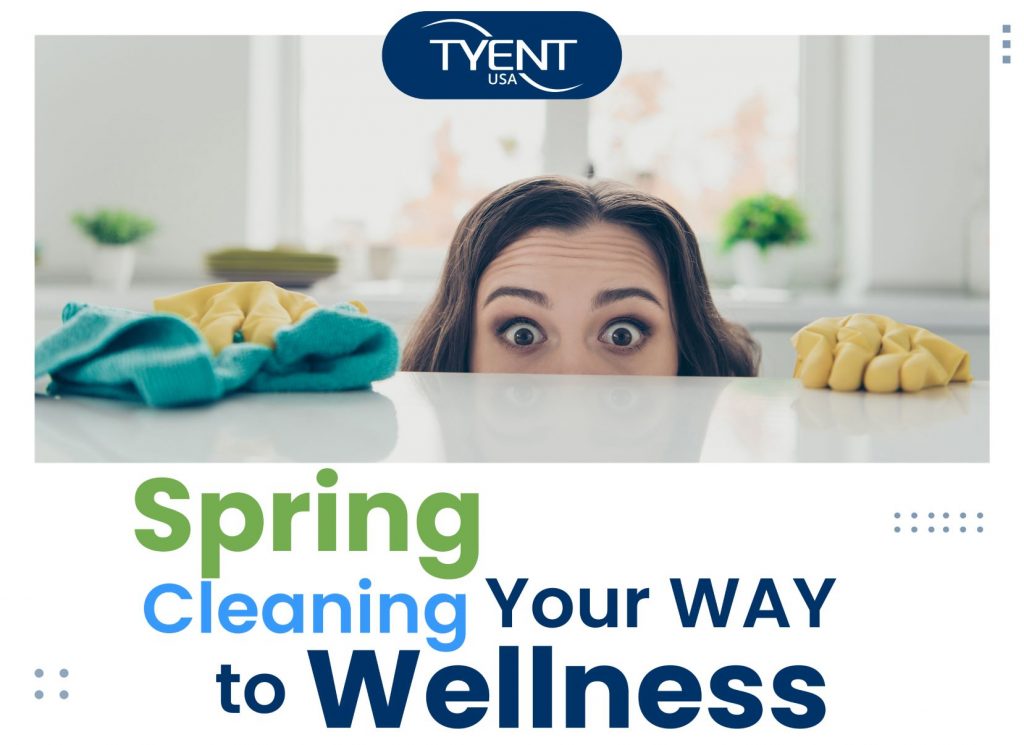 First Things First
Don't try to clean anything before you've had a thorough declutter first. Be firm about this and keep in mind how fabulous your house is going to look when it's free from all the unnecessary stuff that never gets used/worn/read.
Donating items to charity or recycling them feels good and you have …