After the crazy excesses of Christmas, many people are tempted to tighten their belts in January and save money wherever possible. It's becoming quite the trend, with thousands of people taking up the mantle of "frugaleer" and marching forth into the New Year with the intention of saving money or preferably, not spending money at all.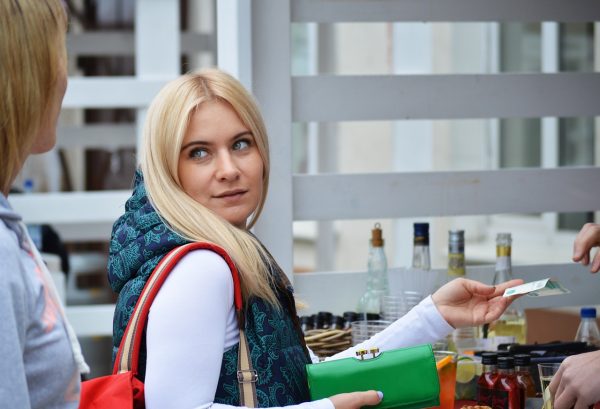 This is a tall order in our consumer-driven society, but there are ways to make penny-pitching both practical and (relatively) painless!
Check out our Five Tips for a Thrifty New Year (and How a Water Ionizer Can Help!) below and start saving now!
Thrifty New Year Tips to Help You
…