Want to really put a spring in your step? We have the best way. Combine your favorite cardio exercise routine – or find a new one – with an alkaline water detox and feel the benefits fast!
Separately, exercise or an alkaline water detox can make you feel good. Combine the two, and they will deliver an exhilarating fusion of wellbeing to re-energize your mind and body!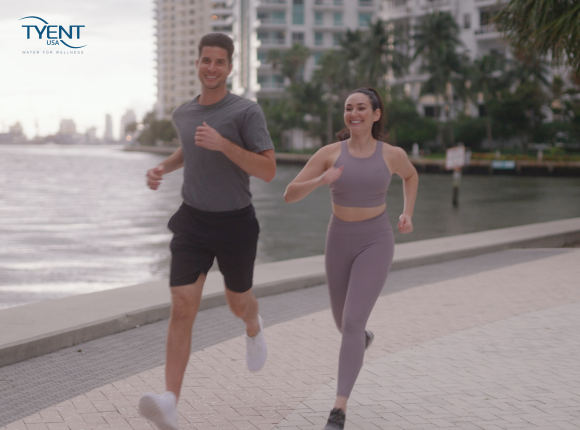 How to Do an Alkaline Diet
Let's start with the detox. Firstly, an Alkaline detox is not a fast. You can look forward to eating delicious meals, snacks and smoothies, as well as drinking lots of energizing alkaline water – at least 64 oz per day.
Use our list of …